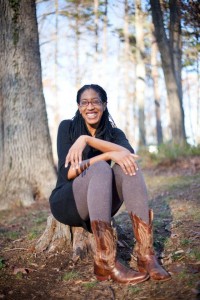 A little bio is always helpful. Here's the first date version:  I was born in the United States but raised in four countries on three continents. I've been told my command of the English language is pretty good considering my name. My French though could be better. My past life includes getting a Master of Divinity degree (theological studies) from Duke University where I also served for a spell as Director for the Center for Theological Writing. T'was a good gig. I love teaching. I'm more than partial to dogs, Bob Dylan, Paris, red wine and cake. Any cake.
Beyond that I'm an author, speaker, and spiritual director who apparently needs one more outlet!
My books: Reluctant Pilgrim, Common Prayer, and Silence
My articles: anywhere from abc's Good Morning America to Christianity Today. Just google my name and sadly you'll get more than is necessary (still going with the first date metaphor.)
This here's my humble blog ruminating about a daily life of faith, encountering God, and the challening yet beautiful call to love as God loves us.
I find it important to foster imaginative ways of thinking and talking about what it means to nurture a relationship with God, to understand ourselves  as men and women made in God's image.
Here's my conundrum though. I do believe that my Christian growth is grounded in the local church community but I will openly confess that I do not always understand the local church. Nor do I always feel like being a part of one for a variety of reasons.  But Christ has said he can be found there so I go each week (or so,) as one of just many broken, yearning, flawed people who hope to catch a glimpse, and to perhaps be that glimpse to someone else. I also believe that the church extends beyond tangible walls. Finding God in the mundane spaces of daily life is a beautiful and worthy challenge to which I believe God calls us. And so I strive for that in so many other ways during the week.
***
Thanks for taking the time to read and follow.  I both love and appreciate reader responses so go ahead and say something.
Enuma