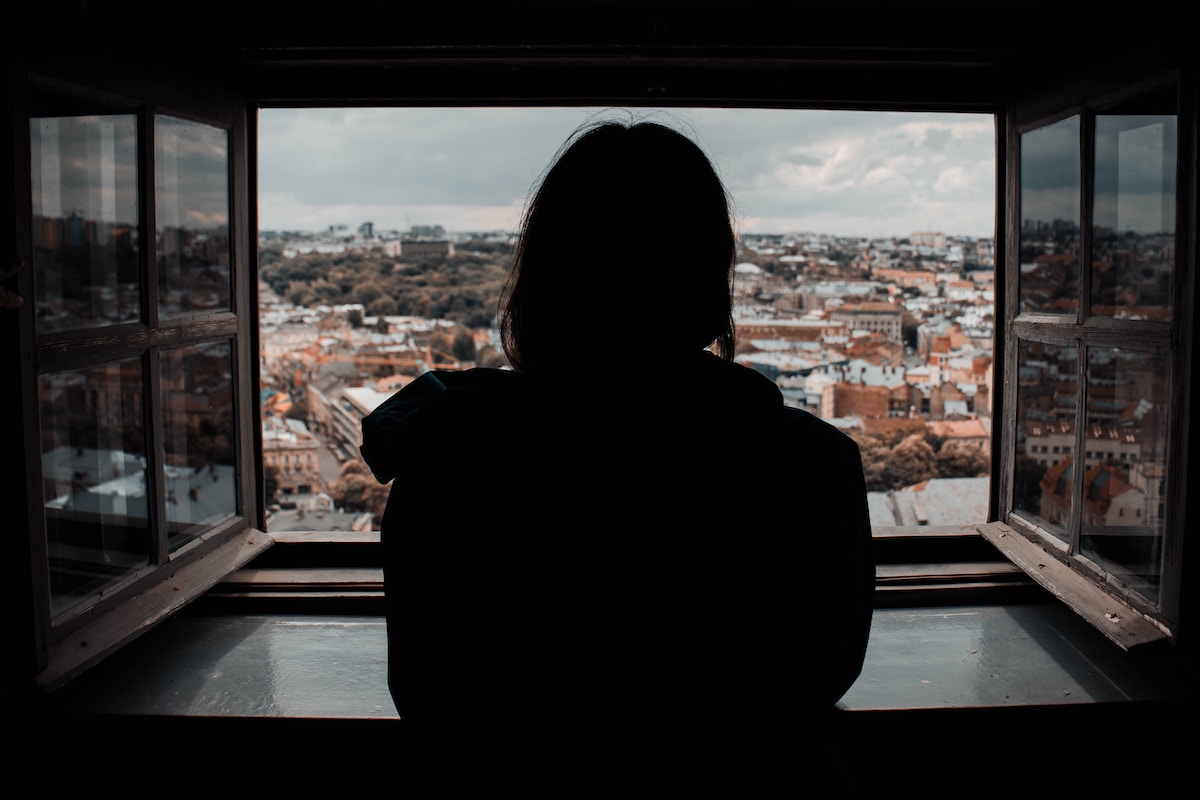 "What is God's will?" I posed the question to Christopher as we were driving. His response was shocking and revealing. "We are Coopers. God's will is for us to evangelize." He nailed it! Not only did it cause me to rejoice that Loré and I must have done something right in our children's discipleship, but his answer hammered the importance of our identity as disciples. Disciples are on God's mission to tell others about Christ. In fact, it comprises the work of our first love.
Paul and Disciple
In the second blog about disciples, we pick up with the first of 11 qualitative characteristics I discovered in my study of the church in Ephesus. Interestingly enough, Paul never uses the word disciple in the writings we possess. In fact, the word is last mentioned in the Bible in Acts 21:16. The idea of disciple, nevertheless, appears in metaphors throughout his writings. In place of disciple, Paul writes that a faithful follower of Christ resembles an athlete, soldier, or farmer (2 Tim 2). Yet, the word "saints" describes one of his favorite terms for faithful followers. We see this beautifully in Ephesians.
The Saints
It is to the saints of Ephesus and other churches in Asia Minor that Paul addresses God's will. In fact, he uses the word "will" four times in the first 11 verses of Ephesians 1:
Will of God, v.1
Purpose of His will, v.5
Mystery of His will, v.9
Counsel of His will, v.11

 
Naturally, understanding God's will in the context of Paul's letter to the Ephesians yielded the first characteristic of a disciple in Ephesiology:
"First, disciples [aka saints] surrender to God's will and maintain the works of their first love (Eph 1; Eph 5:18–19; Rev 2:4). On the occasion when disciples ask, 'What is God's will for my life?' they are asking the wrong question. A disciple's will is completely submitted to God's will, and there is no choice but to do the works of their first love and glorify Him who sits on the throne." (Loc 3728)
Theocentrism
Paul's theocentrism rings clear in the first chapter of Ephesians and it revolves around God's will. It is not a chapter about us; you or me as individuals trying to figure out what God wants us to do. The chapter clearly presents God's will to unite all things in Christ as of primary importance (Eph 1:10). Secondarily, the chapter describes the church's role in God's primary mission. Yes, the church's role. Perhaps more accurately, the role of the sealed-in-the-Holy-Spirit-saints (Eph 1:13), collectively, to fulfill God's will. Later in the letter, Paul does refer to the church who makes known the mystery of Christ (Eph 3:10).
For now, we see the force of Paul's emphasis on God's will landing directly on the reason why the faithful saints are blessed:
God chooses the saints to participate in His will.
He predestines the saints as family members to do His work.
He redeems the saints by Christ's blood so that there is no confusion about His will.
Who Can Be Called Disciple?
This begs a profound question: if a disciple is chosen, predestined, and redeemed to join with God to unite all things in Christ, then can someone be called "disciple" when they are not participating in God's will?
The answer to this question should not result in everyone dropping what they are doing to rush into full time vocational ministry. Remember what Jesus said: as you are going, make disciples (Matt 28:19). Consequently, if you are a nurse, you make disciples while you are nursing. Even when you are a social worker, you make disciples while you are social working. And, if you are a school teacher, you make disciples while you are teaching.
It seems that whenever we exchange "God's will [full stop]" for "God's will for me," we complicate nearly everything. We begin to focus on us–anthropocentrism rather than theocentrism–and ask the wrong questions. What is my mission? Where am I called? What am I to do?
Ephesians 1 answers all these questions simply: as faithful saints, God's will for us is to be about the family business of uniting all things in Christ. So, no matter if I am an architect, engineer, videographer, or nanny, God's will is clear. It doesn't require pithy mission statements. Neither does it require charismatic leaders inspiring us to join their vision.
All it requires is understanding that our identity as adopted sons and daughters (Eph 1:5) provides us a profound responsibility to be on God's mission. That's the first love of the Ephesians. They eventually abandoned it. Yet, Christ called them back to those very works and warned them. If they continued to fail, Christ would remove their lamp stand (Rev 2:4-5).