School started a couple of weeks ago for me. As a teacher, I often counsel students. The life of a student varies from indolence to desperate industry during the course of a semester. Many of my freshmen are experiencing for the first time the opportunity to structure their time for themselves. I counsel them to be self-conscious in the way that they structure their time, and to be ruthless about eliminating distractions. My message is that if they find that there is no time structure in their days, they should impose one. Frequently my students struggle with vices or addictions, and they do not know where to begin or how to quit. Again, I tell them to structure their time and lives, and not to allow their circumstances to make their time use choices for them. That time structure looks different for different students. But it always involves purpose and action.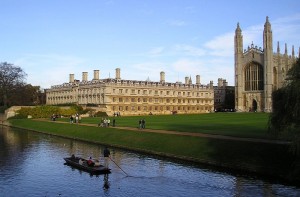 The opportunities for temporal indolence that many of my students have in the first month of their semesters are times of backsliding in their personal lives. Yet I have seen many of my students flourish in the first weeks of their semesters. The ones who flourish are the joiners. They find friends, participate in organizations, and seek out club sports. When I was their age, I was not a joiner. I spent countless hours my freshman year just wasting time because I did not have enough to do and I did not know how to make a schedule for myself. I was scared of making friends and I had no idea how to become a campus participant. As a freshman I was lonely and miserable, and I did not know how to fix my problems.
So these days when my freshmen students come to me for advice the older, wiser me counsels them that life is a blank slate, and that we can draw upon it as we please. The joiners know how to draw, and the non-joiners (like I once was) must learn in time to do it. For students out there who are feeling lonely or disengaged, my advice is to get involved. Even if that involvement is not at first meaningful, the point is to do it anyway. The meaningfulness will come, over time, as you meet other people and throw yourself into your work. We humans were made for friendships, and made for profitable work as well. Without these things we are listless, bored, and troubled. To find a friend one must go out and be one. To fight depression, find work. Busy is beautiful and fulfilling.