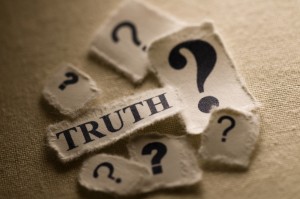 Welcome to Ex-Communications, the official blog of Recovering From Religion!
This blog is for everyone who feels they have been negatively impacted by religion, or knows someone who has. We want to start conversations with the questioning but still religious believer, the closeted nonbeliever desperate to know they are not alone in their doubts, and even the life-long nonbeliever looking to understand and support their friends or family may be questioning their faith, or walked away completely.
Navigating the journey is difficult, especially if you're traveling alone. At Recovering from Religion, you'll find many resources to help you along the way.
For those times when you need a compassionate, listening ear, our Hotline Project call agents are ready to listen.
If you would like a counselor or therapist who understands,
The Secular Therapy Project
 can connect you with a therapist.
Our local support groups give you the opportunity to explore the negative impact of religion in your life, without judgment.
We'll be adding more resources along the way, and the entire blog team is so excited to be part of this project. Thanks for being here, and welcome!