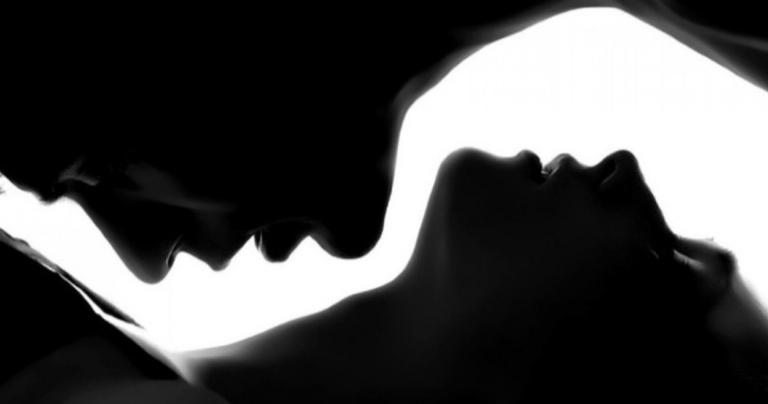 How do our religious beliefs – or lack thereof – influence our sexuality? Dr. Darrel Ray of Recovering from Religion and Dr. Ali Imran are doing a study to find out.
Ideas about sexuality are embedded deeply within the moral codes and social fabric of most religions. Faith informs our attitudes about gender roles, sexual activity outside marriage, and the purpose of sexual activity.
How does this all play out in the real world? Help find the answer – click here to take the survey.
The survey takes about 30 minutes. The researchers are looking for responses from believers and non-believers alike. Please share the link widely to help them obtain a large sample size.
Data will be collected for several weeks. Once it has been analyzed, the authors will submit the results for publication. A link to the results will be published on this blog.
This research builds on previous findings published in 2012.