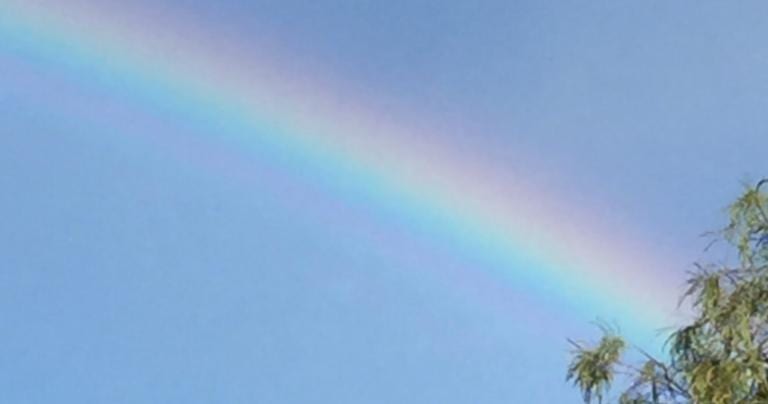 By Sharon Sanders, RfR volunteer —
---
People who care only partially are dangerous, and for that reason I no longer accept partial caring in my life.  Partial caring takes the form of people who only care a little bit, or people who care some of the time when it suits them. But the worst are people who care only under certain conditions.
Most of us have experienced conditional love all of our lives. In my life, conditional love has been the norm. I have seen that some people love their kids unconditionally, but that was about it when it came to loving unconditionally, and I accepted that as the norm. It was not how I loved most of the time, but it seemed to be how most people loved.
Now I see that as unacceptable. I see it as unacceptable in others and I see it as unacceptable in me.  If someone says to me that they care about me, but they show that they only care a little, or they only care when it suits them, or they only care under certain conditions (such as when I do what they want me to do), then their kind of caring has no value to me. In fact, I have found it to be quite dangerous because these are the people who can and do hurt you when they are displeased.
I have been guilty of this myself in my ignorance, but I will never be guilty of this again. I now know that the only kind of care worth having and the only kind of care worth giving is unqualified care.  From now on if I tell someone I love them they can count on it that I mean that I love them with all my heart, all the time, and under all circumstances. If I cannot give that quality of love to someone then I will not say I love them.
Likewise, that is the only kind of love I will accept from anyone. If you say you love me you had better mean it with all your heart, all the time, and under every circumstance. No one has to love me. My loving them does not depend on them loving me. For example, I love all my children and my grandchildren unconditionally and I will for all of our lives. They do not have to love me back. I hope they do, but if they don't it will not have any effect on the fact or quality of my love for them.
As for everyone else who is not my kid I have one requirement for allowing someone into my life who wants to be in my life for their own reasons. The only people I will now allow in my life are the ones who are able and willing to love me unconditionally.  We all want to be loved for exactly who we are. When someone says "I love you" and then wants you to change who you are, they are not loving the real you. This has been the experience of way too many of us.
It is especially hard for those who are marginalized (LGBTQ, atheists/agnostics, etc.; those of us who do not fit the commonly accepted societal mold).  When we are accepted, and even loved, despite our differences (and maybe even because of our differences) that is truly unconditional loving.