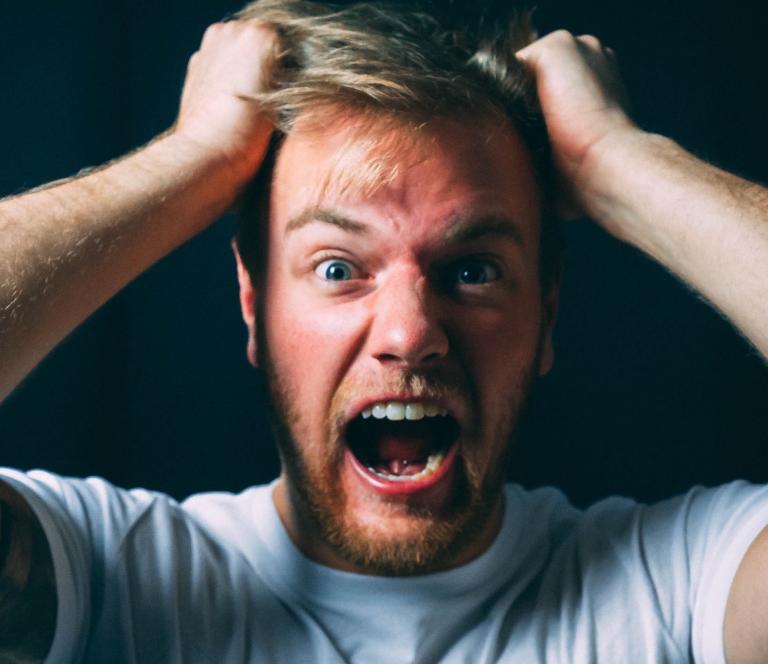 Another mass shooting and another angry, white man.
Because mass shooters are nearly always angry, white men.
In Angry White Men by Michael Kimmel, "Kimmel locates this increase in anger in the seismic economic, social and political shifts that have so transformed the American landscape," According to Amazon, "Downward mobility, increased racial and gender equality, and a tenacious clinging to an anachronistic ideology of masculinity has left many men feeling betrayed and bewildered. Raised to expect unparalleled social and economic privilege, white men are suffering today from what Kimmel calls 'aggrieved entitlement': a sense that those benefits that white men believed were their due have been snatched away from them."
Poor, white men believe in the "American Dream," and they don't realize the system is rigged to benefit wealthy, white, elite men.
Most women, and nearly all people of color learn at some point it's a rich, white, male world, and they learn to navigate the American hypocrisy that is the fantasy of white men who mistakenly believe they are self-made.
But when poor and middle-class white men come to recognize that they are also victims of the system, some react with anger.
The anger takes on many forms, from following Trump to passing laws to prevent the teaching of Critical Race Theory to shooting up a parade, church, or school.
We live on the front row of major society changes, and angry white men are refusing to accept the changes as they remain frozen in their puritanical mind-sent, dedicated to a system that exploits their fears, bigotry, and biases.
The solution to their chronic unhappiness is to embrace and live into the differences, between them and everyone else.
"If civilization is to survive, we must cultivate the science of human relationships — the ability of all peoples, of all kinds, to live together, in the same world at peace." — Franklin D. Roosevelt
Jim Meisner, Jr. is the author of the novel Faith, Hope, and Baseball, available on Amazon, or follow this link to order an autographed copy.
He's publishing a new post-apocalyptic story serialized on Medium. Follow the link to read the first chapter.