Listen in as the team at EEN give thanks for the success of the last year and share some of the focuses of the year ahead.
Reasons for Thanks in 2012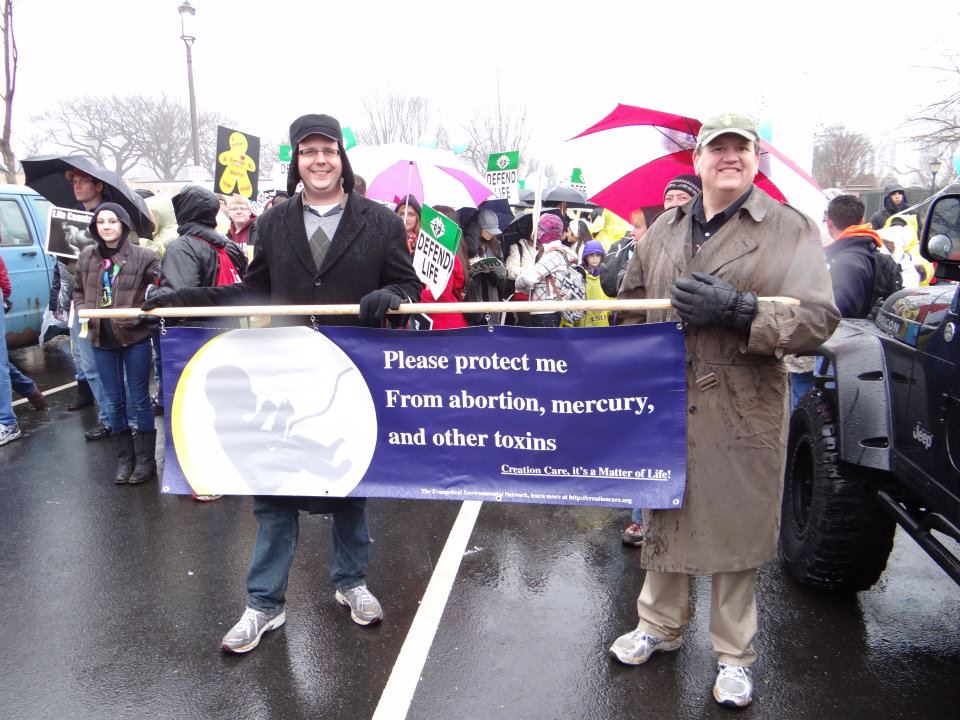 EEN spoke out for the impact of mercury on the unborn. One in six unborn children in America are born with too high levels of mercury in their blood. This toxin can have a significant impact on learning abilities as the child grows. Our work lead to new standards for mercury pollution.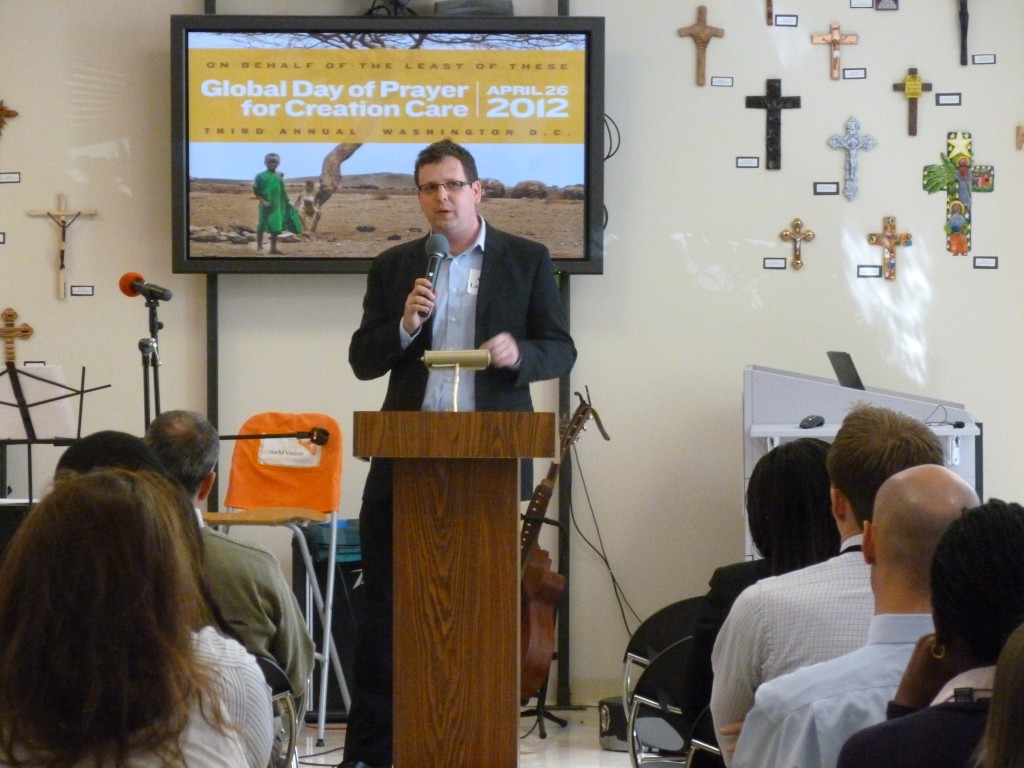 Throughout the year we have trained over 400 creation care champions throughout the country. These champions are from 48 states and represent pastors, moms, scientists, lay leaders, and businessmen. We are working to create informal networks and fellowships throughout the country.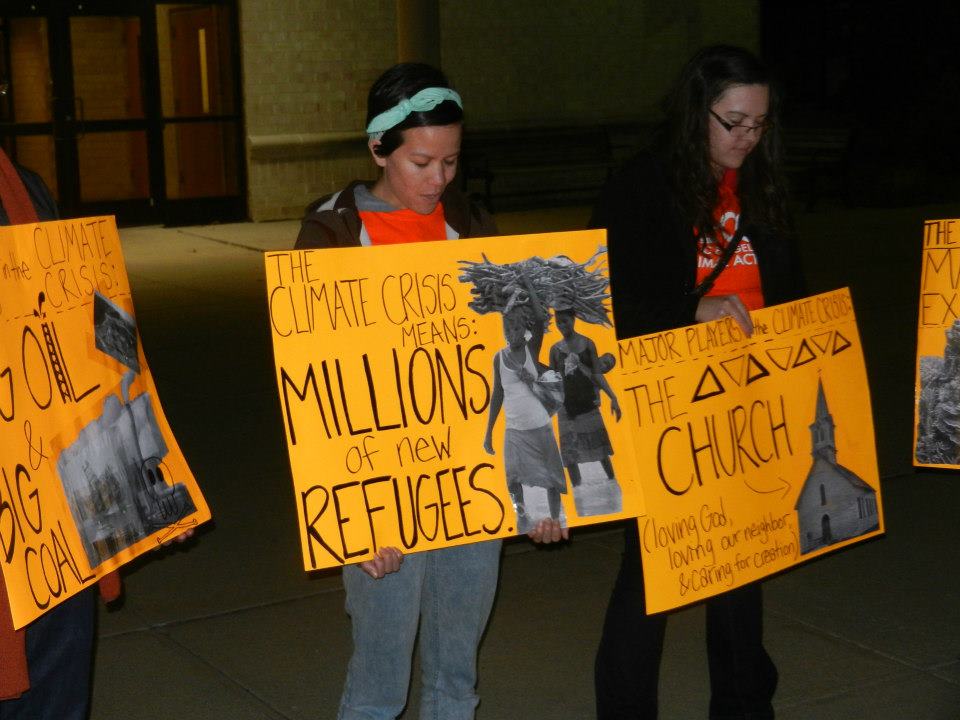 Young Evangelicals for Climate Action held prayer events at two of the three presidential debates. This year EEN helped to staff and create space for these young evangelicals to make a big difference when it comes to leading the way in our community to address climate change.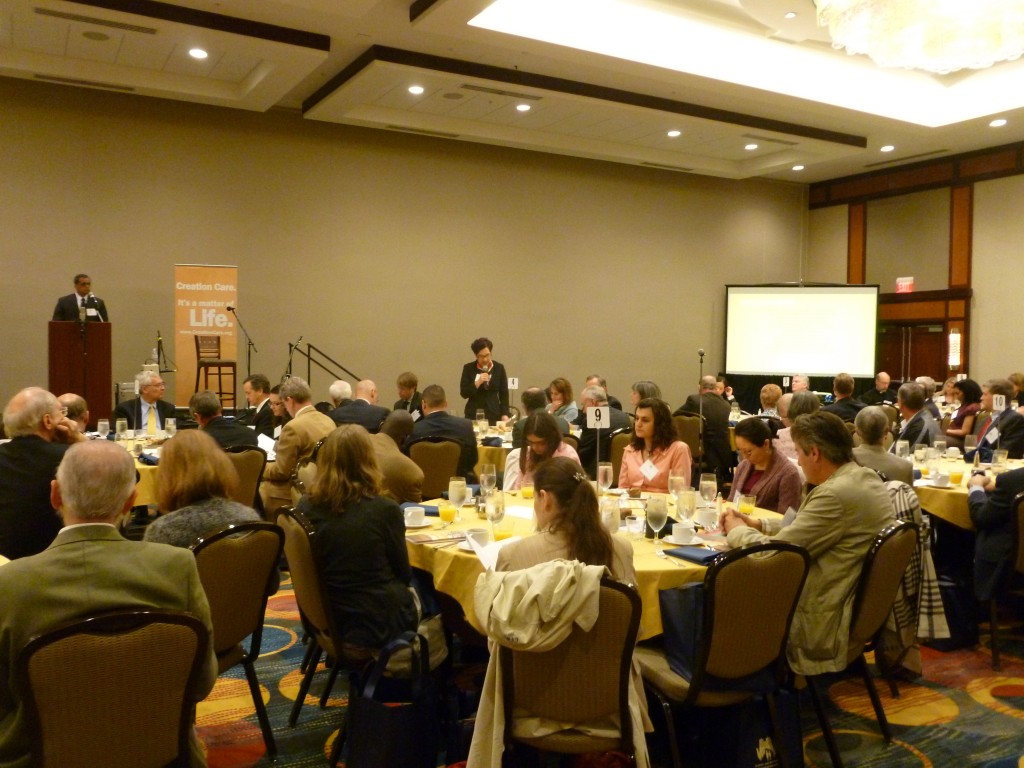 EEN held days of prayer throughout the country. We engaged with partners and ministries to help people understand that creation care is truly a matter of life.
As part of your Thanksgiving won't you consider a $25 gift to help further the work of the ministry? We give thanks for your prayers and ongoing support.