Yes, there's a day dedicated to sexual health worldwide. What does sexual health mean to you? Here I provide some reflections of my own.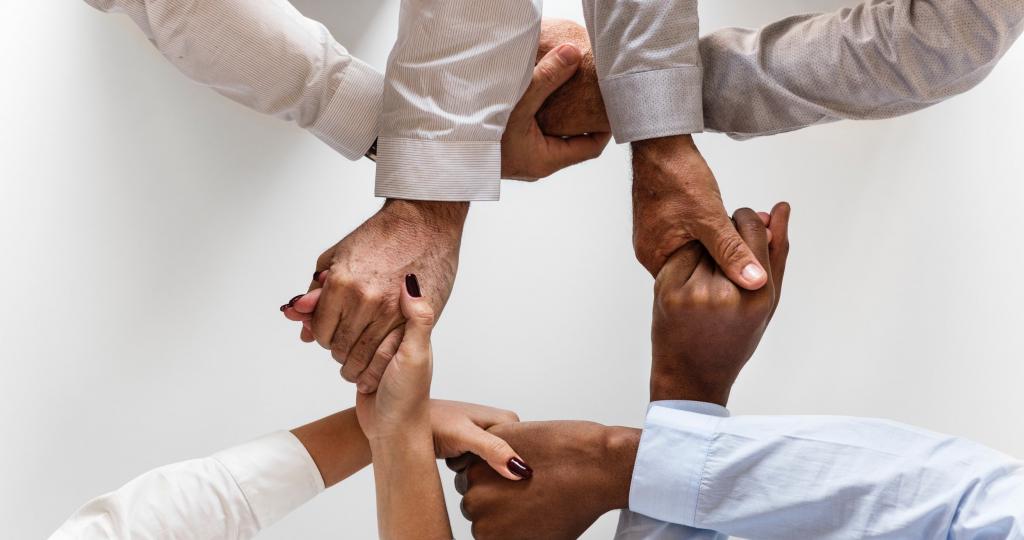 I always like to start by defining the topic under discussion, so let's go with the definition of sexual health used by the World Health Organization (WHO):
Sexual health is a state of physical, mental and social well-being in relation to sexuality. It requires a positive and respectful approach to sexuality and sexual relationships, as well as the possibility of having pleasurable and safe sexual experiences, free of coercion, discrimination and violence.
In my view this is spot-on, and best of yet, it includes the word "pleasurable." I've noticed in many sex education contexts that pleasure is not discussed – for a variety of reasons, sex-negativity and body shame and attempts at (religious) control among them – and I think that's unfortunate if not outright abusive. Our bodies are made for pleasure (among other things), and to leave that out of sex education does not prepare people to explore that to the degree they desire. Obviously we can't leave elements like physical health out of our definition of sexual health, but it definitely shouldn't end there.
Sexual health is inherently inclusive and should be intersectional. I see it as a feminist enterprise through and through, made stronger by attention to diversity, power, and systemic issues of inequality. It means talking about condoms and consent but also about body image and what the most marginalized groups say they need (which is most often, just a place at the table, or as one sex workers rights slogan put it, Nothing About Us Without Us).
That's why I opened this post with such a conversational tone: sexual health is a conversational topic. There's biological stuff and evidence-based facts, but there's also a complex mix of cultures and relationships. This is why I like the idea of being a beacon, because we can normalize sex, gender, and relationships topics simply by signaling our openness to talking about them.
The American Association of Sexuality Educators, Counselors, and Therapists (AASECT) released this statement to celebrate World Sexual Health Day:
Sexual health and sexual rights are human rights that can transform the destinies of those who have access to them. Today, the war against sex/gender freedom seems to threaten gains we have spent our lifetimes working for. Let's recognize and reaffirm our commitment to making the world safe for sexual health and sexual rights today by showing each other how much we appreciate the special work each of us does to further sexual and social justice.
In that vein, I'd like to share a few of the things I've written about sex that I think have the most educational potential, along with a few of my favorite links.