Holy crap do we need more/better resources on gender. This is one way to make it happen.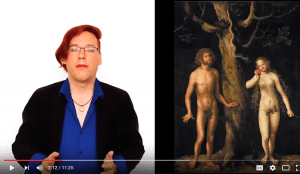 So, my sex-positive colleague Addison Smith is doing a Youtube series explaining gender, and I'm all about it. That's why I want to see the Kickstarter to fund the series succeed. I'm going to back it, I'm just trying to decide which level to pledge.
Check out my post on the gender binary to see a sample of Addison Smith's work, the first video in the series which is already pretty awesome.
---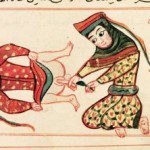 See also: Binary Gender is a Fiction (No Matter What Your God Says)
---
I spent part of this week teaching gifted high schoolers about gender, and if this video series were already in existence, I definitely would've used it in my lesson plan. They already had tons to say about gender – particularly times when they felt excluded due to their gender identity – and so I would've loved to have a video to help add some nuance to the conversation. As an educator, I try to meet my students where they're at, and these days, it often means incorporating more visual elements to a lesson plan than I might otherwise. Which is fine, I just need to remember to do it, and then I need to access high-quality stuff.
Anyway, the Kickstarter's got less than 48 hours to go, so check it out here!