I get to be part of a 6-week masterclass called Seeking the Witch in traditional tales and everyday magic, how cool and perfect is that?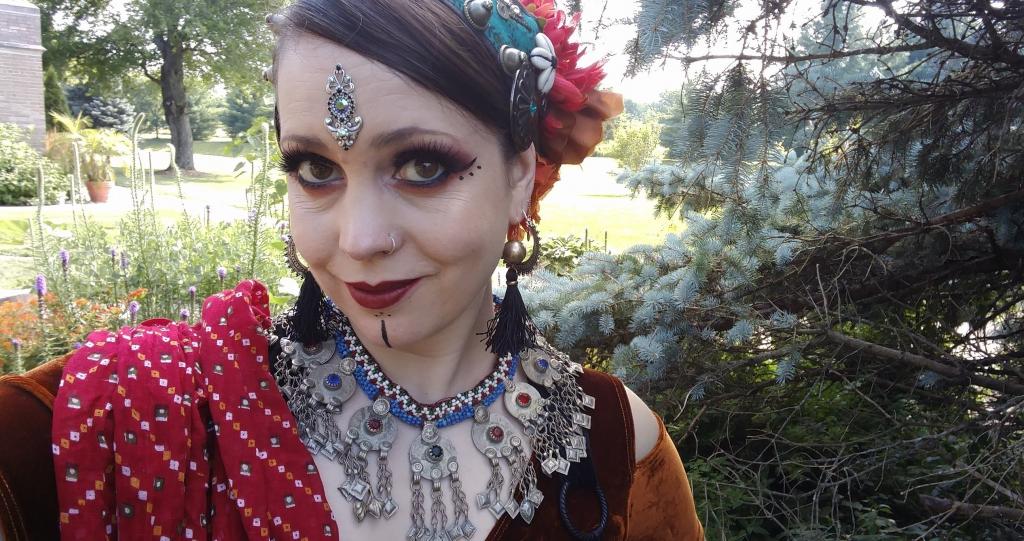 As halfway expected, my semester has gone off the rails (I taught 4 classes, attended 2 out-of-state conferences, moved to a new house, and just a had ton going on). But when my folklore colleagues Brittany Warman and Sara Cleto asked me to be a part of their new class at the The Carterhaugh School of Folklore and the Fantastic, I knew I had to say yes.
The class, Seeking the Witch, will run for 6 weeks starting May 1, and my guest lecture will be during one of those weeks. I'm going to touch on a range of topics, some of which I've already discussed here: witch butter, witches who queer gender roles, and perhaps even some of my creative work, like my contributions to the witchy zine Wyrd & Wyse.
Oh, and I don't know if I'd mentioned this here, but my poem The Witch's House was nominated for the Rhysling Award, which is an annual award given out by the Science Fiction & Fantasy Poetry Association. So um, that's pretty cool.
Clearly, the figure of the witch has resonated in both my scholarship and my creative writing. And we can add teaching to that list too: this semester in my First Year Seminar. I taught the beautiful collection of retold fairy tales Kissing the Witch by Emma Donoghue, and encouraged my students to think about why the figure of the witch served as one of the frame tales for the whole narrative. We used the Fishbowl Discussion technique – which I'd gotten from the online class I'm taking on teaching excellence discussed a bit in this post on teaching – to have each student take turns being in the spotlight to discuss and interpret the narrative. My students rocked it, and had many insightful things to say about the witch as donor figure, helper, and now protagonist in the structure of fairy tales.
Anyway, here's a teaser for the class on Youtube. The end of the semester leaves me deeply exhausted and I'm not out of the woods yet, but getting to participate in this project is reconnecting me with enough vibrant inspiration to keep on moving.
Registration for the class ends tomorrow night (4/30) in case you're interested. Now, back to the grading pile for me, with the hopes of blogging more over the summer!