There's a lot of teaching in my future. Good thing I enjoy it and am good at it, right?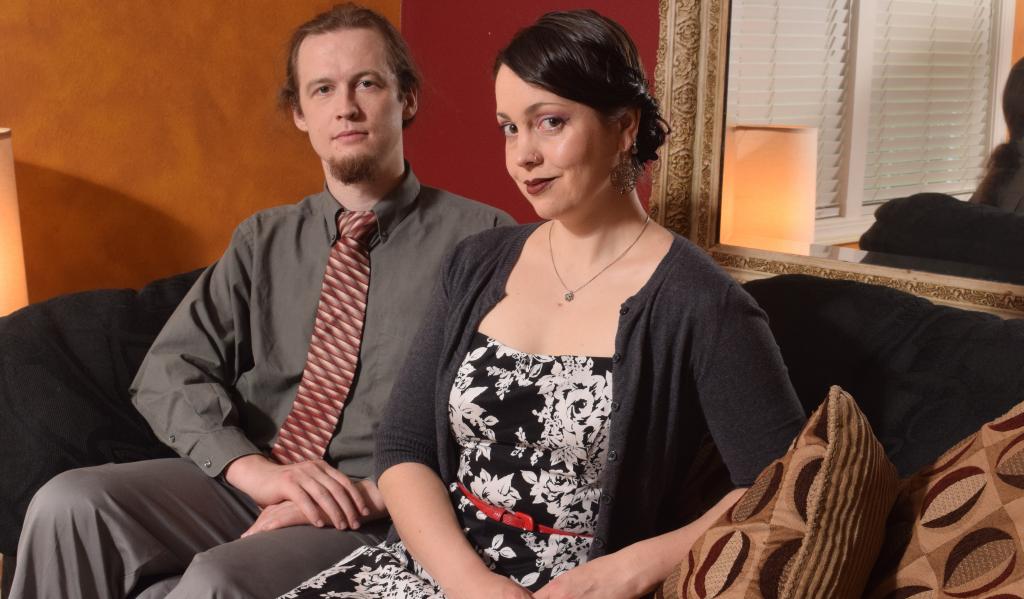 I'm starting a 4/4 full-time load – meaning teaching 4 classes this fall – and classes started last week. I'm ahead of the game since two of them are sections of the same class, and that means three preps total, two of which I've done before. So here's hoping that I don't drown in grading, and manage to take part in some of the neat faculty workshops and events happening throughout the fall.
That's not all I have going on, though. I just had a course proposal accepted by KinkKnowledgeable.com to teach an online class!
If you're at all familiar with BDSM or other sexuality subcultures, you may know that it's often a struggle for people in these demographics to find good mental health care. Some therapists and psychologists still pathologize being gay, bi, trans, kinky, polyamorous, or whatever. So there's a lot of talking about being "poly-aware" or "kink-aware" as a desirable trait in a therapist: they're not going to try to convince you that your depression or anxiety is because you're part of the LGBTQ+ community or alternative relationship community.
Better than being aware, though, is being knowledgeable, and that's what the Kink Knowledgeable project is promoting. It's run by therapists for therapists, and their courses can provide APA and AASECT continuing education credits. My colleague Keegan Mills and I are preparing a course on cultural awareness/competency, so I get to do what I love best: share the tools of folklore and anthropology with people for whom they are certainly relevant. Which is very much along the same lines as my SexPosCon paper Trans Tales & Queer Witches, and I loved presenting that.
Anyway, we have a promo video up on Kink Knowledgeable, so feel free to check it out. It also contains a link to a survey we're using to see if people belonging to kink communities want their therapists to learn specific things, or alternately, if therapists have particular questions they want to see addressed in our module.
So, getting all this stuff prepared is a major reason I haven't been blogging as much lately. Another is that I'm going through a particularly horrid personal situation that I can't really write about here, but it's leaving me feeling voiceless and powerless. But, I guess, welcome to being an adult because this is just shit we have to deal with sometimes?
Scholarly communication is something I remain keenly interested in, and so I'm trying to maintain a balance of my various outreach platforms (this blog, my new online course, my actual day-job teaching, my academic research I do for funsies because academic publishing doesn't pay, and so on). I'll try to stay on top of posting here a bit more regularly, but you know how it is when you take on a bigger work load than ever and an online course you've never taught before…