Is it fat-phobic to not want to have sex with a fat person, or transphobic to not want to have sex with a trans-person?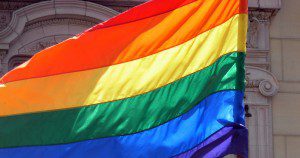 I've been thinking about arousal, desire, and social conditioning lately. I have some thoughts about how all these things shake out to shape individual sexual desires, but before I write that blog post, I want to hear what other people think.
Does a difference exist between "I'm simply not attracted to you/your body/your bits" and "I've been socially conditioned to not want people like you" and "I'm actively prejudiced against people like you"? Or do they all bleed into one another at some point, or exist on a spectrum, like with passively unchallenged assumptions but not-actually-nasty behavior existing on one end and actively aggressive stereotyping/avoidance on the other?