You know what I'm thrilled about? Having a president – possibly the first one – to call bullshit on the sexist double standard that tells men they're studs and women they're sluts when they exhibit the same sexual behavior.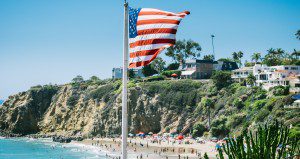 Here's the short but sweet report with a bit of context, and this is now my favorite quote from President Obama:
"We need to change the attitude that punishes women for their sexuality…but gives men a pat on the back for theirs."
Yes. Yes. Yes. We need to recognize that holding men and women to different standards, and making them out to be entirely different creatures, contributes to rape culture. Evaluating how much sex is too little or too much is something that only the individual can do for themselves (barring extreme cases). This is what sex positivity looks like, and I want us to get there faster.