I've been on an emotional labor kick lately, but my posts don't even compare to this document!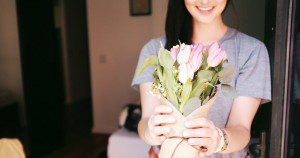 I've written about the connections between gender and emotional labor, about kin-keeping, and about studies backing up these associations.
But this 49-page Metafilter compilation dwarfs my contributions to the discussion. Read it. Read it in chunks. Reread it. Share it with people. The examples and discussions of the various types of emotional labor that are required of women – domestic, conversational, sexual, task-related kin-related, and more – are extensive, personal, and compelling.
Just… go read it. Then feel free to discuss here in the comments. It definitely brought up a lot of emotions for me, not all of which I'm sure I want to discuss in public webspace, but I'm happy to facilitate the conversation for others.
Also, thanks to my friend Radical Redneck Diva for passing this link along to me.