Why is cable television a good metaphor for voting for a racist political candidate? Read on to find out!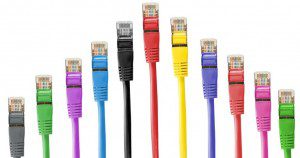 John Scalzi says it best using an extended metaphor:
you may argue that voting for racism as part of a larger package deal does not a racist make, and I wouldn't necessarily disagree, as far as what people do to others in their personal and day to day lives. But voting for racism will make personal, day-to-day life harder for the targets of that racism.
Go read it, then come back here to discuss!