Jeanne and I are headed to Florida this evening to spend a week with family and friends. We'll be staying with Caleb and Alisha, our tattooing legend son and daughter-in-law. I've learned a lot over the past several years about tattooing as an art form, a process that reveals a lot about Caleb's and my relationship. At a writers conference several summers ago, I was seated on the sofa in the common area and licking my wounds after getting worked over by the writer in residence. My pocket vibrated. "Why is anyone calling me at a writer's conference?" It was Caleb.
"Dude."
"Hey, Dad—it's me. Got a question for you."
"You know I'm in Minnesota, right?"
"Yeah. This'll just take a minute."
"What's up?"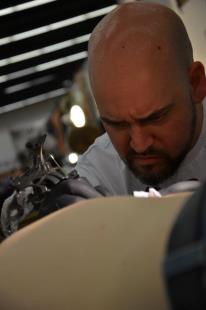 "I'm giving Dante a tattoo, and he wants one on each shoulder. The first one says 'Servant to None.' We're trying to figure out what to put on the other shoulder."
"Well it's got to be something that ends with 'all' or 'everyone.' How about 'Loved by All'?"
"That's not going to work."
"Hated by all?"
"Nah. We were thinking 'Feared by All,' but thought you'd maybe have something better."
"'Feared by All' sounds good."
"Thanks, Dad."
My son, the tattoo artist, relies on me, his college professor Dad, as his "go to person" whenever words and phrases are involved as well as his answer man for any question whatsoever, all at a moment's notice. Sort of like a 24-7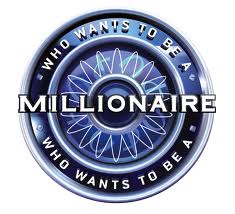 lifeline on Who Wants to be a Millionaire.
I have never doubted Caleb's artistic ability, from crayons through tattoo needles, but just about everything else about our relationship has come into question, such as our inability to connect emotionally. Were we too different, too similar, both of the above, none of the above? Was he too much like his mother? I interpreted his lack of respect for school work and books as a direct affront to his egghead, bibliophilic father. Why didn't he cry when his grandmother, his favorite person in the world, died of cancer years ago when he was eight? Where did his barely submerged anger come from, and why couldn't I do anything about it? Why did he resist becoming a real part of his new stepfamily so tenaciously? Years later, why did he piss away two years at a top ranked art institute, majoring in beer drinking then flunking out?
"Dude."
"Hey Dad, it's me. Got a minute?"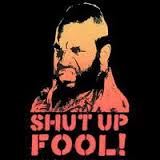 "A couple—what's up?"
"I'm designing a tattoo for this guy, and he wants it to say 'Get out of my face.' How do you say that in Latin?"
"In Latin? Why?
"Because he wants it in Latin."
"You know Latin's a dead language, right? Why does he want it in Latin?"
"I guess he thinks it looks classier or something."
"Let me think about it. I'll call you back in ten minutes."
I didn't want to admit that I hadn't translated any Latin since my dissertation almost twenty years ago. I didn't remember "Get out of my face" in Ovid, Virgil, or Julius Caesar. So I did what any college professor not wanting to let his son down would have done. I Googled "English to Latin translation" and had it in a couple of minutes.
"Hey guy, it's me. Got a pen and paper?"
"Just a second. Okay, shoot."
"Adepto ex meus visio."
"Can you spell that?"
"A-d-e-p-t-o e-x m-e-u-s v-i-s-i-o."
"A-d-e-p-t-o e-x m-e-u-s v-i-s-i-o?"
"Right."
"Thanks, Dad. Talk to you later."
Caleb spent his high school years with his mother and I didn't see him much. He loaded up on body piercings and tattoos. When he and Alisha, his wife of two months, moved from Colorado to Rhode Island eight or nine years ago, looking for a fresh start, and settled into our half-finished basement with two cats and two dogs, I didn't know what to expect. His work ethic was impressive. Alisha brought out a tender and emotional side of Caleb I'd never seen. Who was this guy? One day he opened up about how tough his years with his mother had been. In response to my wondering why he never asked to come back and live with Jeanne and me, he said "I didn't think you'd want me."
Recently he told me about a conversation he had with someone who has been at my house frequently but doesn't know me very well.
"The last two times I was there your Dad was playing Christian music. Is he becoming a religious fanatic? A Jesus freak or something?"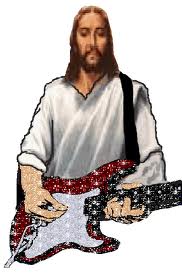 "Dad plays music he likes wherever it comes from. He likes classical music and Led Zeppelin too. He's definitely not becoming a religious fanatic. Trust me, I know my Dad."
And I've come to know Caleb too. I embrace the man he's become (virtually—we don't do hugs). It seems like just yesterday that he bought out his partner at the tattoo shop and launched his solo career in skin design, but it has actually been several years. From the outset, Caleb's shop has reflected the man. His hero Leonidas from the movie 300
—"TONIGHT WE DINE IN HELL!"—looms on a poster over the tattoo chair, where Caleb turns a canvas of flesh into art of astounding beauty and creativity, with a delicate touch and grace bordering on the other-worldly. That's my son.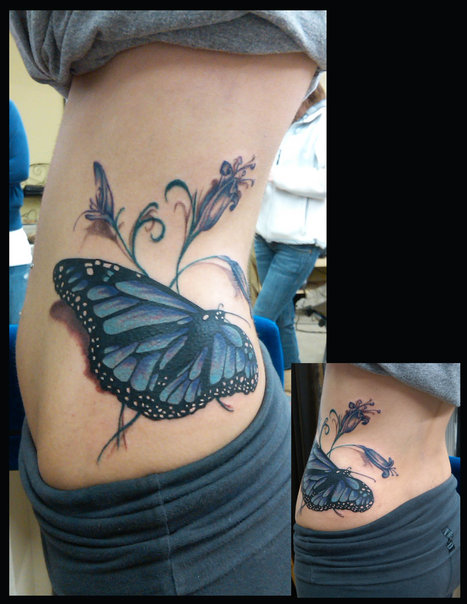 "Hey Dad"
"Caleb, that butterfly tattoo you did is unbelievable."
"Oh, you like that one? I just put that one on the website a few days ago."
"It's incredible—the detail, the flowers, the color. With the way you did the shadows under the stems and the left wing, it looks like the butterfly's flying off of her skin. It's gorgeous. What's that darker area over to the right?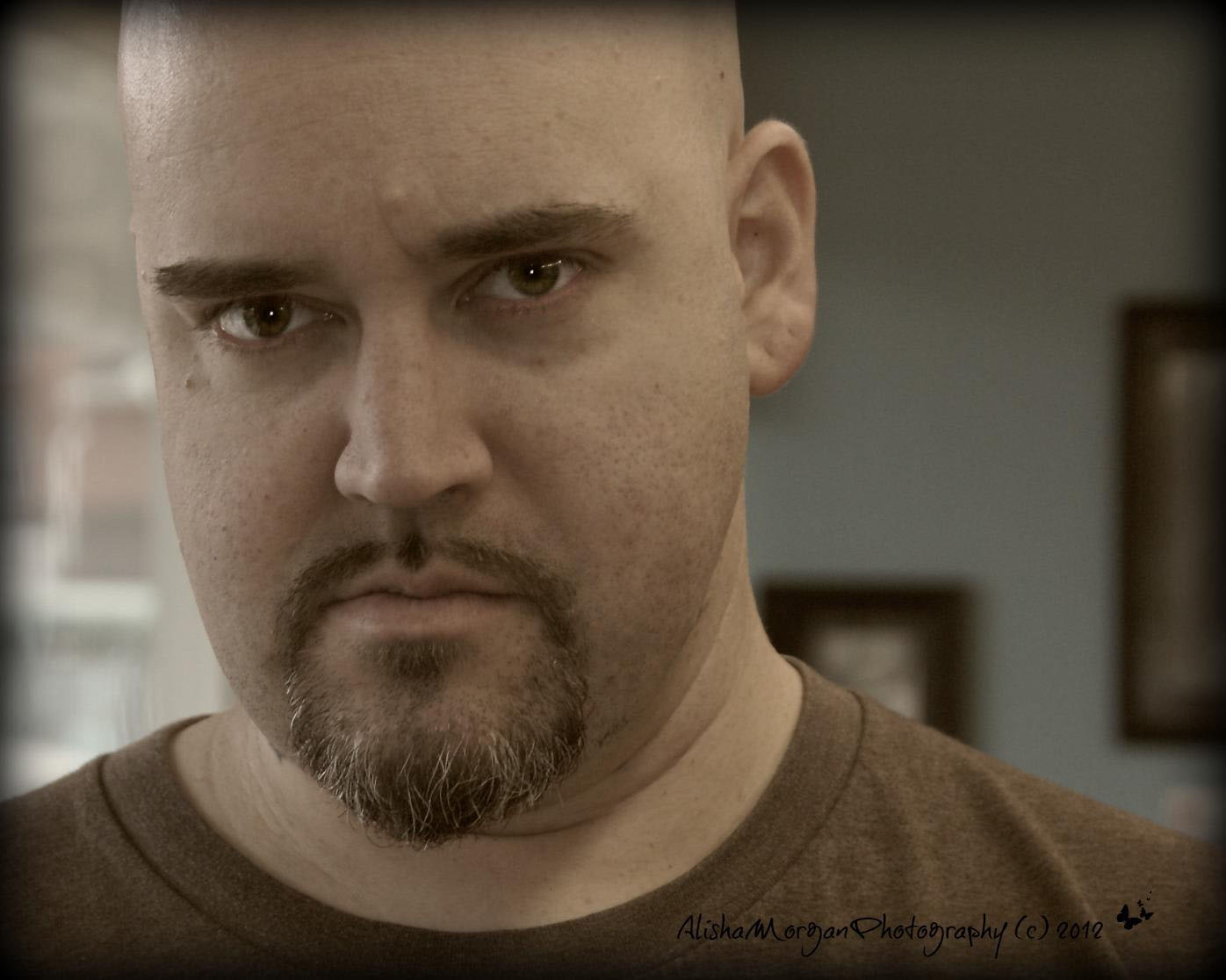 "That's her butt crack."
I'm so proud.