During my senior year in high school, I joined a record club for the first time, one of those "buy ten for ten cents, then buy five more at regular price over the next three years" sort of deals. These were vinyl records, of course, LPs that no one seems to know what to do with any more except try to sell them on Ebay or make dishes and ash trays out of them. The albums in our house were mostly classical, some religious, a few movie scores (like Sound of Music and Man of La Mancha). My joining the club coincided with the sad recognition that I was not going to be a concert pianist, as my selections from the record club reflect. For the first time
I turned my back on classical music and chose an eclectic introductory package, including Neil Diamond's Hot August Night, Emerson, Lake, and Palmer's Trilogy, America's Homecoming, Jethro Tull's Thick as a Brick, and Elton John's Goodbye Yellow Brick Road.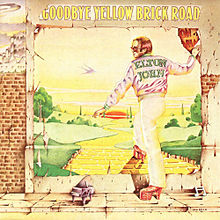 The Elton John double album was the beginning of a continuing love of Sir Elton's music, culminating in Jeanne buying me tickets to one of his concerts two years ago for my birthday, a concert which he gave on the day after his 60th birthday and I where I celebrated over 35 years of being an Eltonophile. My how time flies.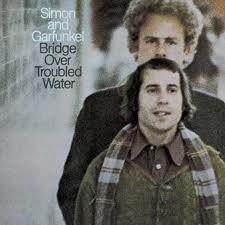 My favorite album in the introductory package was Simon and Garfunkel's Bridge Over Troubled Water . It contains one masterpiece after another, the lyrics to which I don't even need to use Google to remember. I listened over and over again to "I am a Rock," which includes these life-affirming lyrics: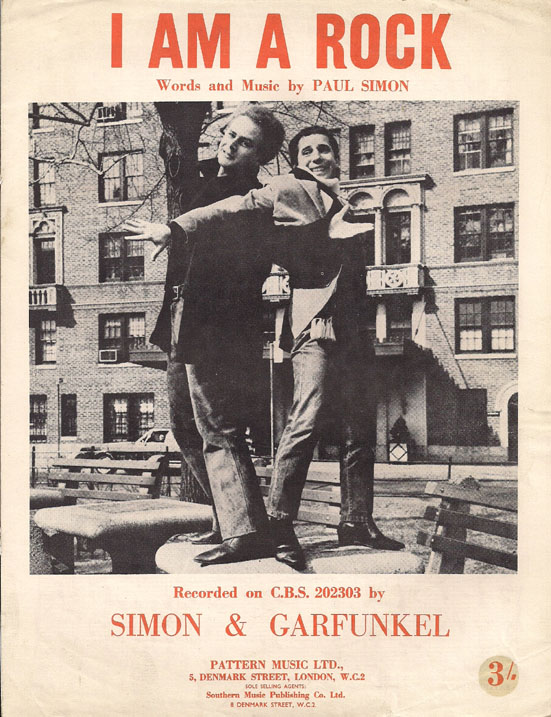 A winter's day
In a deep and dark December;
I am alone,
Gazing from my window to the streets below
On a freshly fallen silent shroud of snow.
I am a rock,
I am an island.
I've built walls,
A fortress deep and mighty,
That none may penetrate.
I have my books
And my poetry to protect me;
I am shielded in my armor,
Hiding in my room, safe within my womb.
I touch no one and no one touches me.
I am a rock,
I am an island.
Yes, I liked that song, so much that I sort of thought of it as my personal statement, the "Vance anthem." My girlfriend said "that song sort of sounds like you"—imagine someone with this song as his anthem having a girlfriend. I guess it's not surprising that our subsequent marriage failed. But "I Am A Rock" fit me so well—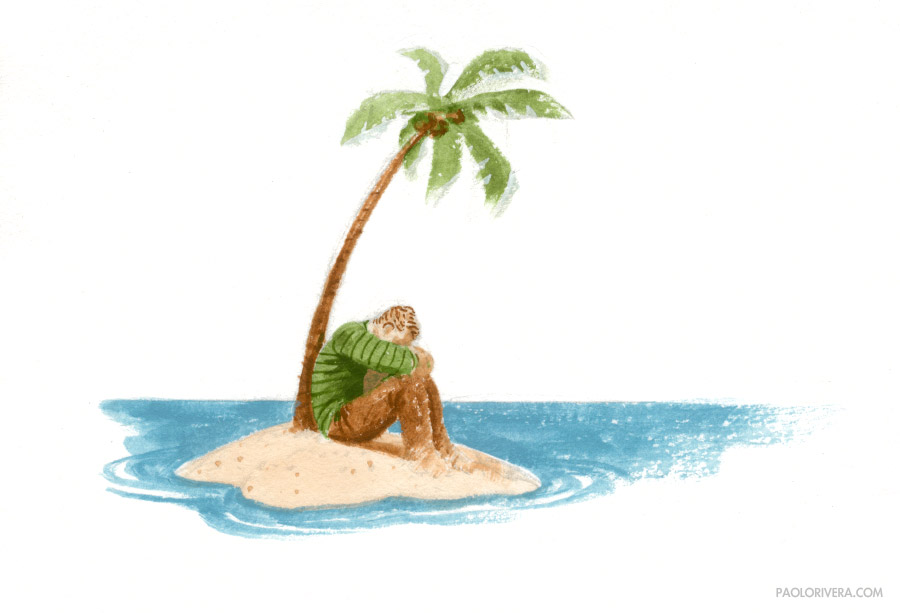 an extreme introvert, addicted to books, trying to develop a sense of identity, sick to death of trying to live up to others' expectations. Not that different from a lot of sixteen year olds. And to John Donne and his "no man is an island" crap—up yours.
I hope I've changed at least a little bit in the intervening years. I found out that I'm not an island pretty quickly when two sons arrived and I ended up being a single parent for a while. I had to modify the "shielded in my armor" routine at least a little bit if I expected my second marriage to work out any better than the first one. I discovered that other human beings aren't really that bad or scary, although I'm still very wary of ones I don't know.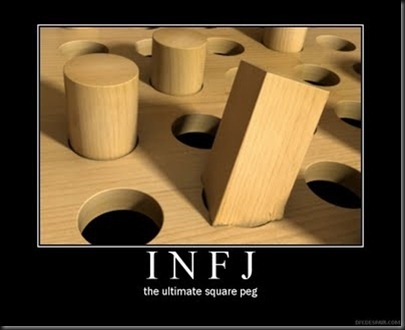 And in the classroom I learned that I could only be an effective teacher if I was willing to be virtually naked. But I'm still a 19 to 1 introvert on the Myers-Briggs test, I still am exhausted by being around lots of people without any down time, I still get my batteries recharged by being alone with a book. So when I headed off for a four-month sabbatical five years ago, I prepared myself for a lot of alone time, a lot of solitude, and a lot of silence. Bring it on.
Silence is interesting; great writers from God to Paul Simon have something to say about it. A character in one of Iris Murdoch's novels says "Love is action, it is silence," while
Simone Weil writes in one of her essays that "Christ is the silence of God" (I'm not sure what that means).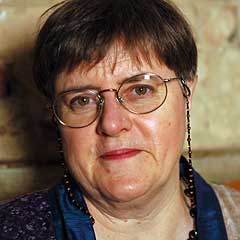 Kathleen Norris writes that "without silence, there is no ecstasy." Samuel Beckett says that "writing is a sin against silence," while W. H. Auden thinks that "truth is a silence toward which words can only point." If you can put together a coherent definition of silence from all of that, you're a lot smarter than I am. But over the past few years, I've discovered a couple of things about silence.
First, silence is not the lack of noise. In our daily lives, filled with traffic sounds, human chatter, television noise, doors slamming, and thousands of other unwanted aural invasions, I think many of us long for a length of time filled with nothing but no noise. At least I do. But even in my little sabbatical apartment overlooking a lake in rural Minnesota, it was almost never completely quiet. Birds always have something to say (do they ever shut up?), squirrels are chattering, the furnace comes on—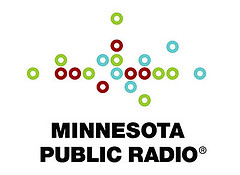 it can be downright noisy. And that's a good thing, because I discovered that I don't like absence of noise. It creeps me out. This is why I like to read in the cafeteria at school with all sorts of noise swirling around me. It reminds me that something other than myself exists. On sabbatical, I always had the local NPR classical station on—really local, since National Public Radio began several decades ago on the campus of St. John's University in Minnesota where I spent sabbatical–even though I seldom listened to it. It drowned out the noises in my head that I wasn't sure I was ready to hear, the noises that only pop up when it's completely quiet.
Second, silence does not require being alone. As a matter of fact while on sabbatical I began to experience the most profound silences of my life, pregnant with meaning and transcendence, in the company of anywhere from fifteen to forty other people. Noon prayers at
St. John's Abbey only take fifteen minutes, but at least eight to ten of those minutes are silent pauses between and amidst the three Psalms assigned for the day. It took me a while to get the hang of the reading break at the end of each line about a second longer than I was expecting, and to make it through the one minute pause between each psalm without fidgeting or looking at my watch. After a couple of weeks, though, I found a space inside myself that the pace of noon prayer fit exactly. And I discovered for the first time what the Psalmist means by "Be still, and know that I am God."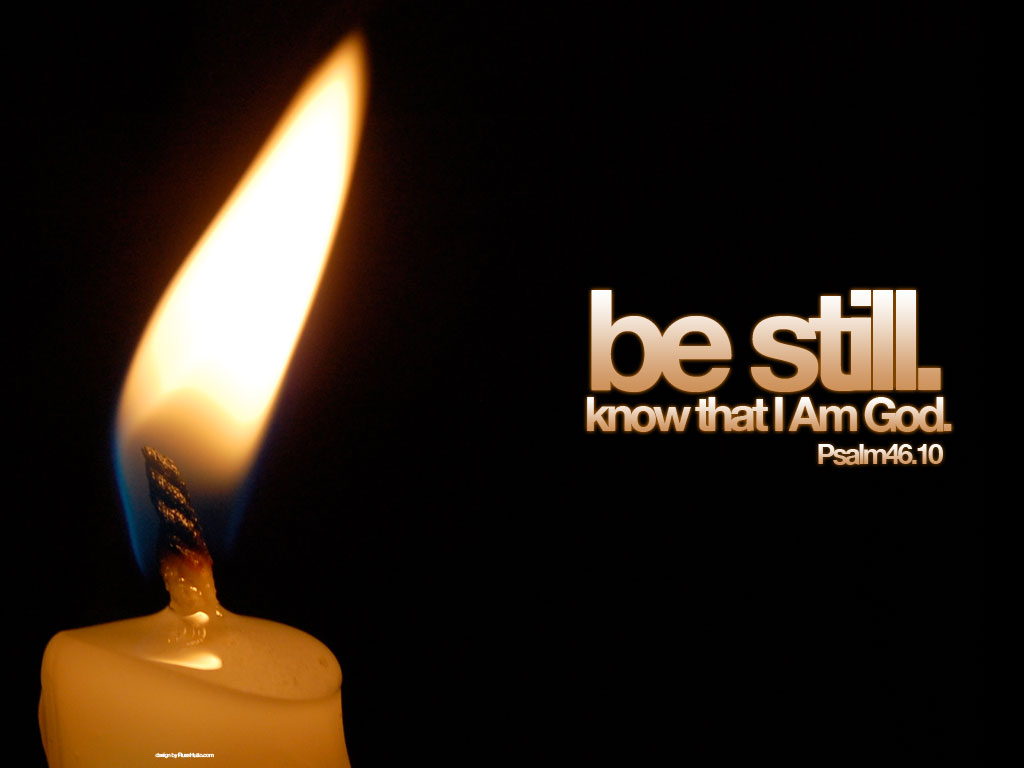 Silence has to do with stillness, with listening, with quietness, with Adorno's "fearless passivity." Even in the cavernous Abbey, there are always sounds—the ventilation system, someone's cough, the rustle of papers. But something began to happen to me while sitting in the choir stalls. The quietness of disciplined monks, in the company of less disciplined non-monks, regularly helped me to notice, for the first time, an internal space for God to inhabit and, amazingly enough, to perhaps say something. I continue to listen.