Let the Realms Surround Me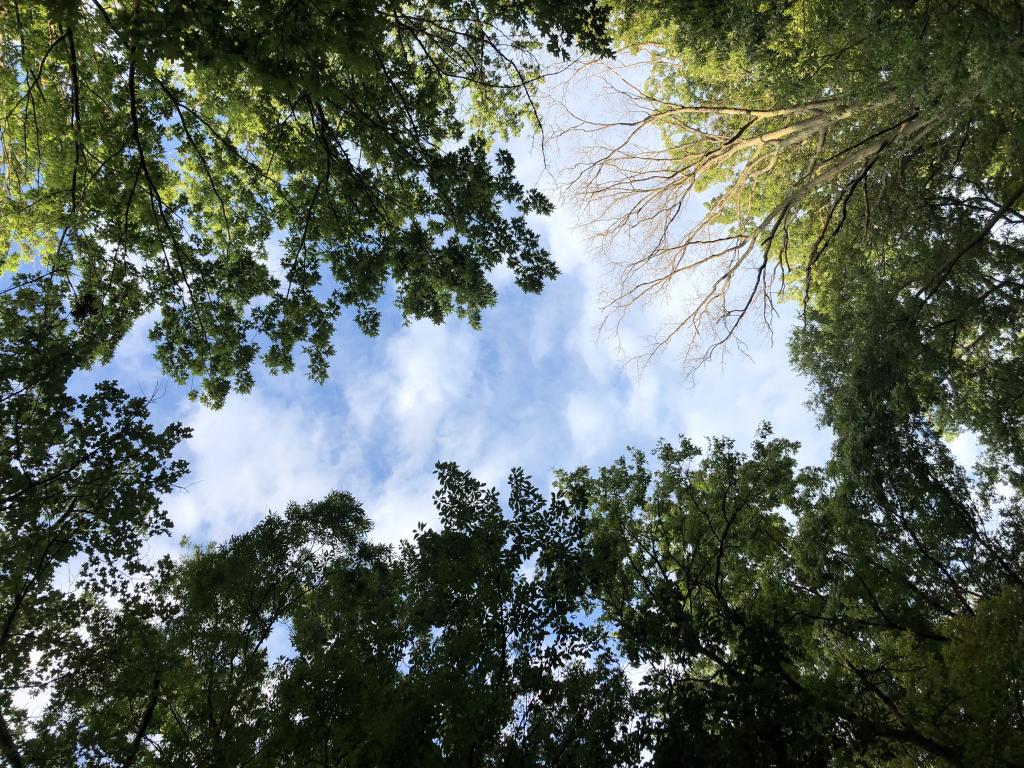 In the days and times of uncertainty, one occasionally needs some grounding and centering. In the Indo-European worldview, we have the three realms that make up our world, those of land, sea, and sky.
I recently wrote this prayer for a friend and I share it with you. It is meant to be said first thing in the morning, when one is unsettled, or just before one goes to sleep. I pray that it is as effective for you as it is for me.
Let the realms surround me,
Land, sea, and sky,
Below, around, and above me,
Defining my world.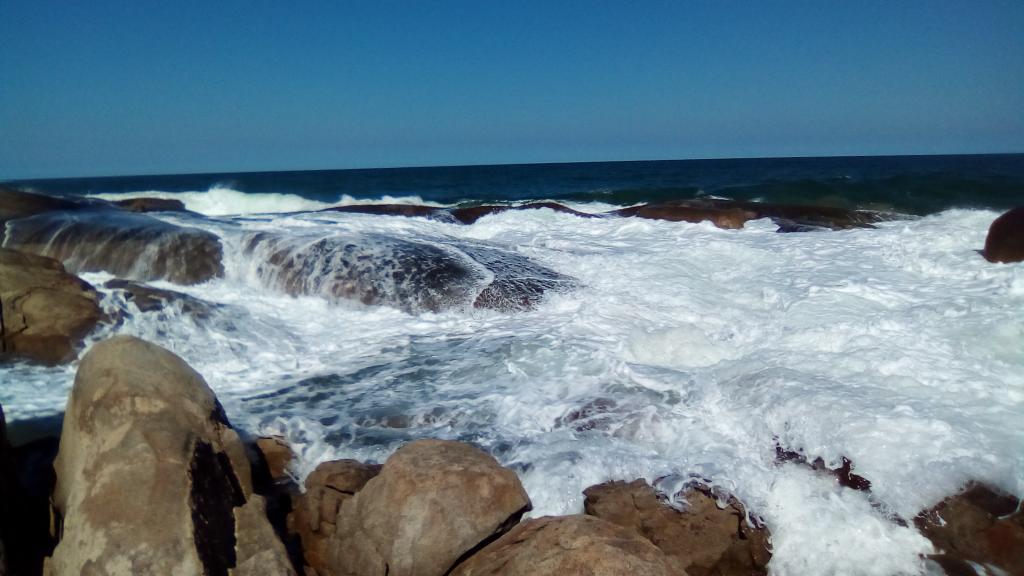 Let the waters flow,
In river and stream,
Gentle waves,
Gather 'round my feet
Like an island.
Let the hills rise,
And the valleys roll,
Grasses bend,
Fields follow and flow
Like in a dream.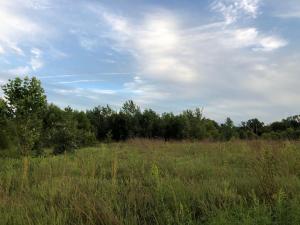 Let the clouds drift,
Slow-motion breeze,
Sky of blue,
Stretch slowly above,
Like a painting.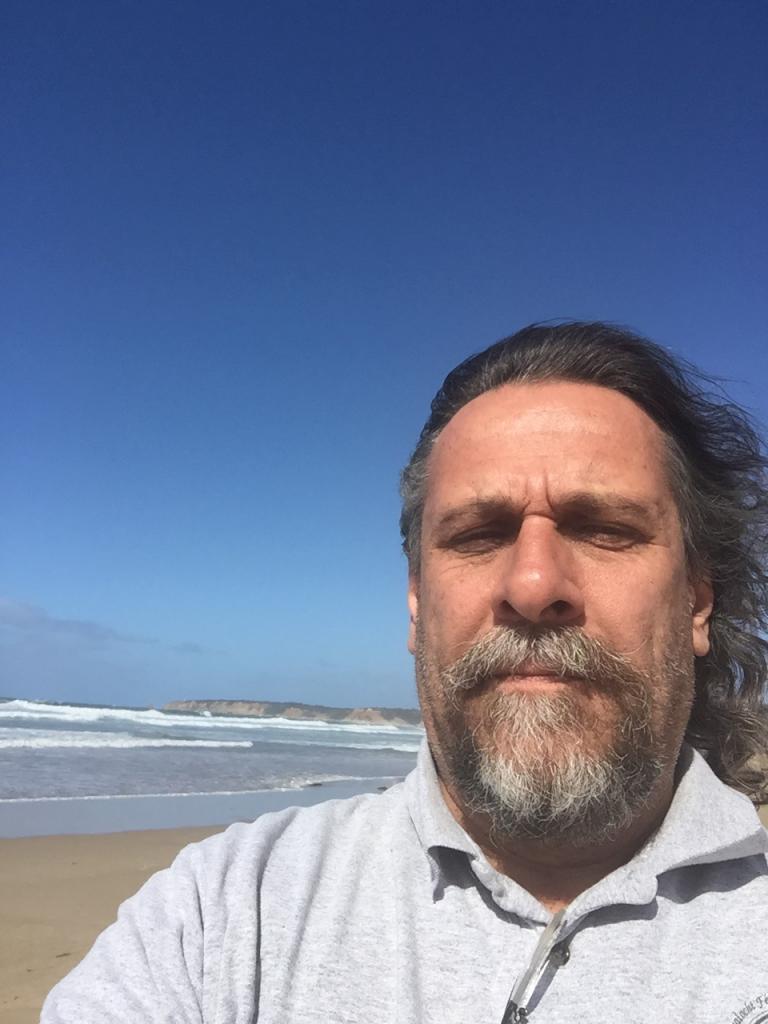 The realms flow around me,
And I am still,
Sea and land and sky
Call out to me
And I just listen.