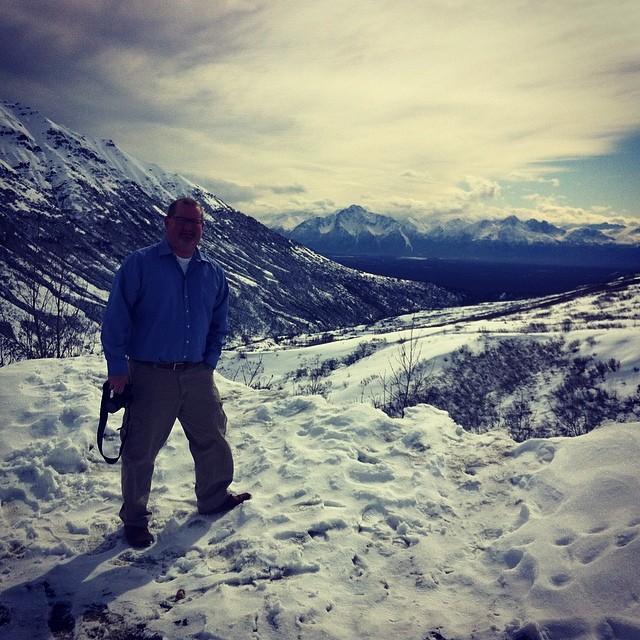 Bobby Ross Jr. got his first newspaper byline as a Texas high school sophomore in 1984.
Three decades later, he still can't shake his passion for journalism: He has spent 24 years as a full-time reporter and editor with media ranging from The Associated Press to The Christian Chronicle.
In eight years as managing editor, Bobby helped make The Christian Chronicle a perennial winner in the Associated Church Press' "Best of the Christian Press" contest, including twice being named top newspaper. Now the Chronicle's chief correspondent, Bobby covers national and international news and writes a monthly personal column. In 2013, he was honored as the Religion Newswriters Association's Magazine Reporter of the Year.
A Church of Christ preacher's son with a journalism degree from Oklahoma Christian University, Bobby has traveled to 47 states and 11 countries to report stories firsthand. He also writes freelance stories for Christianity Today.
His first major experience as a religion writer came in 1999 when he covered Pope John Paul II's visit to St. Louis for The Oklahoman. After that, he became religion editor of Oklahoma's largest newspaper.
He later served as a religion and enterprise writer for The Associated Press in Nashville and Dallas, twice winning recognition as a national finalist for the Religion Newswriters Association's Religion Writer of the Year Award.
Bobby and his wife, Tamie, live in Oklahoma City and are the proud parents of Brady, Keaton and Kendall. They are active members of the Edmond Church of Christ.