Please Click on the button above to play the audio file.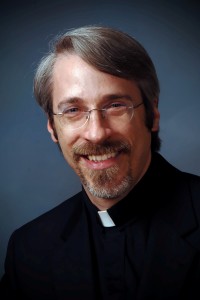 In this audio presentation, Fr. Charles Erlandson teaches Anglican parents how and why to have family Evening Prayer.
Parents are the first and most powerful pastors of their own children. For Anglican parents, the Prayer Book is a Rule of Life which unites them in a common life in Christ. Fr. Erlandson shares his experiences with his own family in having family devotions based on the Evening Prayer service of the Book of Common Prayer. He gives not only a vision for parents leading their children in worship but also some very practical guidelines on how to lead family prayer.