This Sunday (April 26) at 9am Central I'll be interviewed on Atheists Talk on AM 950 KTNF in Minnesota. We'll be discussing why I distinguish between the "nones" and the "dones," and we'll also talk about the recent segment on CBS Sunday Morning.
Atheists Talk radio and podcast is a communications service of Minnesota Atheists. Our volunteer producers, hosts, interviewers, and contributors are committed to presenting topics of interest to atheists and humanists. Topics include, but are not limited to, general atheism and humanism, separation of church and state, science, religion, gender, race, culture, and the arts.
They have hosted an impressive list of atheist voices, most of which can be listened to for free at
this link here
.
If you'd like to listen in on Sunday, you can listen to a live stream by clicking on the picture below, and you can also phone in and ask questions by calling in to the studio at (952) 946-6205, or you can send an e-mail to radio@mnatheists.org during the live show.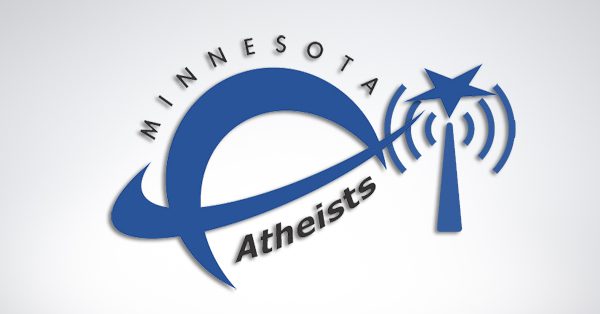 Drop in and let us hear from you!