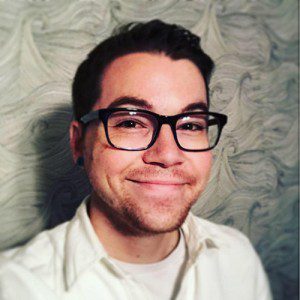 This past week I had the privilege of being on the For god's Sake Podcast hosted by Matthew O'Neil, author of You Say That I Am: Jesus and the Messianic Problem as well as What the Bible Really Does (and Doesn't Say) about Sex.
Matthew asked a lot of really good questions and gave me a chance to discuss some of the latest topics I've been writing about on Godless in Dixie. We covered a wide range of things including but not limited to:
Why Christians think atheists are angry at God.
How does it affect your relationships when you "come out" as an atheist?
How we became atheists by doing exactly as we were told.
Why so many Christians say they were once atheists themselves.
Why people talk about Jesus like he's their boyfriend.
How much the way people talk about their relationship with God sounds like an abusive relationship.
What the hell is the book of Revelation talking about, anyway?
Godless parenting of religious children.
The episode, which can be streamed through the player below or else accessed through this link here, runs about an hour and a half.
Be sure to follow his podcast for future episodes, and you can access the Facebook page here as well.
Feel free to comment below with time stamps for anything that sticks out in particular for you. And stay tuned later in the week for another podcast with the folks at A Science Enthusiast.
[Image Source: Adobe Stock]