Last week, I posted this meme on my social spaces: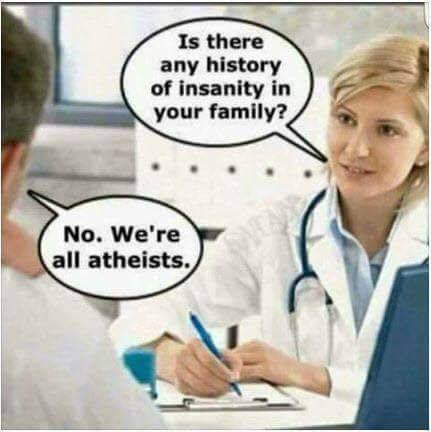 and I added the caption, "While this meme is funny, I find it important to point out that I don't think all believers are insane".
The responses I got to this were extremely disappointing. So disappointing, in fact, that I had to make a video about it. The following is my response to those comments:
So, what do you think? Do you think believers should be treated with the same respect as atheists? Do you think they are insane or stupid? Please let me know your reasons why or why not in the comments.
Image artwork: Freepik.com