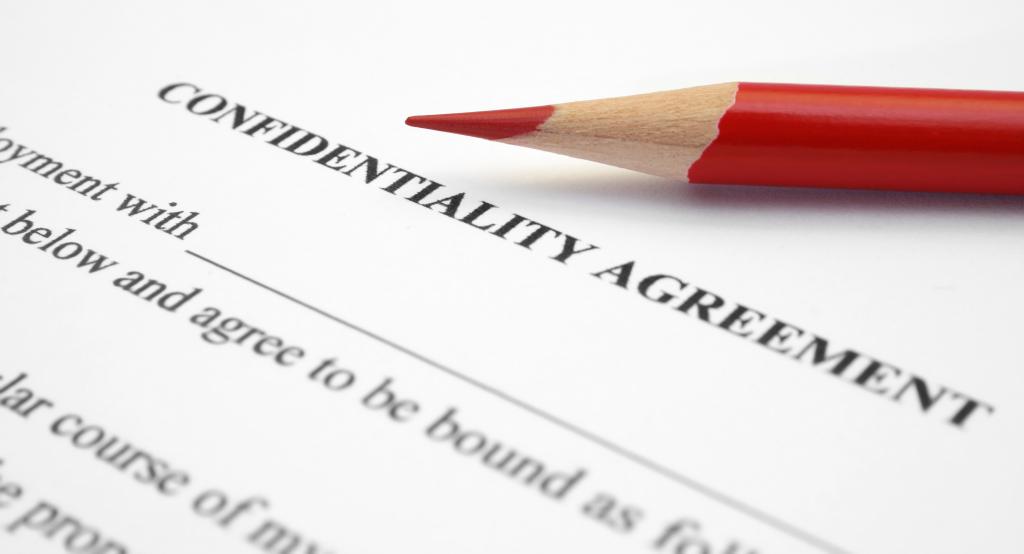 Often, the devil is in the details.
As I trek through forests of words daily to keep myself informed, sometimes it's the tiniest detail that jumps out from the thickets.
I was thus startled by two news stories today about Americans, one involving Olympic gold-medal gymnast McKayla Maroney and the other Don McLean, the beloved troubadour of love and loss.
The sad case of McKayla Maroney
The NBC-TV news story online about Maroney reported that she admitted being molested "hundreds of times" during her career — starting on day one — by former team doctor Larry Nassar. Nassar was convicted last year of serial sexual abuse of scores of current and former female Olympic gymnasts, including Maroney, and is now serving a 175-year prison sentence.
Of course, it's horrific that Nasser, under a fictitious guise of medical necessity, fondled and digitally penetrated these innocent young athletes at will over decades. He told them to not tell anyone about his "treatments" because people outside the sport do not understand what is required to be a winner.
"I actually was like, 'That makes sense, I don't want to tell anyone about this.'" Maroney told NBC's Samantha Guthrie. "I didn't believe that they would understand."
That's awful enough.
Further down the story mentions that after Maroney went public with her accusations against Nasser last fall, USA Gymnastics, which governs the sport of gymnastics in America, publicly praised her as "courageous." But then, in an almost casual aside in the story, it was reported that the powerful organization privately tried to silence her by coercing her into signing a non-disclosure agreement (a.k.a. an NDA). If Maroney signed the NDA, USA Gymnastics agreed to pay a financial settlement she needed for the costs of psychological treatment, according an NBC article late last year. Maroney filed suit against USA Gymnastics in December to nullify the agreement.
This fact of the NDA jumped out at me amid all this horror because it is the document du jour lately in legal proceedings involving celebrities, including the president of the United States. It is the despicable tool with which wealthy perpetrators of potential and unambiguous crimes shield themselves from legal accountability. NDAs require that any disagreements be handled completely in secret, and prohibit — on pain of prosecution or ruinous fines — any public discussion of their elements.
Such NDAs are at the core of an avalanche of recent sex-abuse allegations against powerful men, such as entertainer Bill Cosby, Fox News pundit Bill O'Reilly and movie mogul Harvey Weinstein, who used them to silence the accusing — and potentially accusing — victims of their flagrant predations. Our own president has long expansively mandated NDAs for employees of his companies, and now continues the practice in the White House. Indeed, he is currently fighting to keep under wraps two NDA's with previous paramours — a porn star and a former Playboy Playmate of the Year — who reasonably want to be liberated from their legal straightjackets so they can more fulsomely cry foul.
As I keep tripping over these populous NDAs in my current-events reading, this thought keeps occurring to me: Why are these documents even legal? For one thing, they rob the signers with the least power of their most powerful and most seminal American constitutional right: freedom of speech. And the coercive agent is almost always money. If ever there was a bargain with the devil, this is it. No person should ever be legally allowed, for any reason, to constrict anyone's First Amendment rights.
So, in my mind, NDAs present a clear and present danger to the American experiment of an open society while they simultaneously debase the private sovereignty and sanctity of American's least powerful citizens.
Don McLean's deleted expletive 
The other apparently minor detail that jumped out this week was in a Fox News online interview with McLean. Although it was a few orders of magnitude less immediately destructive that Maroney's NDA, it's important nonetheless.
As usual, McLean waxed eloquent in the interview about the beauty and power of music. Asked what surprised him most in his long career, he noted that the renegade African-American rapper Tupac Shakur apparently was enthralled by his timeless song, "Vincent," about the 19th-century Dutch painter Vincent Van Gogh.
"(Tupac) loved what I did, so that was a big surprise. … 'Vincent' was a part of his life." said McLean, a mainstream white folksinger. "That, to me is a wonderful thing when you can cross boundaries between musical styles and cultures and have something that matters to all kinds of people, not just one segment of the population. That's a very beautiful thing. That's an important thing."
So true.
Elsewhere in the interview he recalled with pride how Elvis Presley performed his song "And I Loved You So" nearly every time he was on stage. He also said he empathized with the rock 'n' roll icon's discomfort when unflattering photos of him appeared in the media, especially in his last two years when he was fat, puffy-faced, struggling with drug addictions ad losing his magic.
"That probably killed him because he was such a creature of his own beauty …," McLean told the interviewer. "And those last two years of his life, I think that's when it all really went to h–l."
Um, "h–l"?
That's the one casual detail that most caught my eye in an actually compelling article.
Where in 21st-century America is "hell" still considered a forbidden curse word? At uber-conservative Fox News, apparently.
I view this as a vestige of United States history, steeped as it is in Puritan Christian prudishness and taboo about even seeming to denigrate anything biblical. For me, it is a disquieting symbol that superstitious religious assumptions still quietly but effectively rule and infect policy in many quarters, including some newsrooms.
Indeed, I can't even read a news story without being assaulted by antiquated Christian nonsense.
To hell with it, I say. And with NDAs.