Here's a couple of comforting stories, one about a New York attorney general candidate who's an expert in public corruption, and the other about former President Barack Obama's eclectic summer reading list.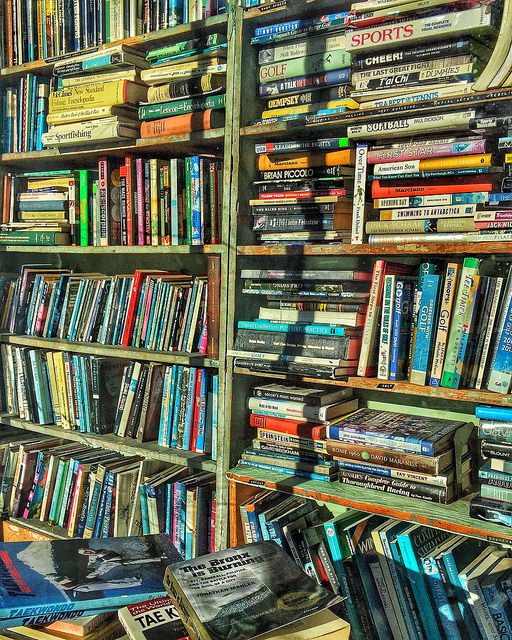 'Zephyr Teachout Is the Right Choice as Attorney General for Democrats'
This August 9 New York Times editorial lauds New York AG candidate Zephyr Teachout (what a great name!) as someone who could make the state's premier law-enforcement office with its 650 attorneys "a potential firewall against an out-of-control president and a historically corrupt New York State government."
Previously a failed gubernatorial candidate against current Gov. Andrew Cuomo, Teachout, a Fordham Law School professor and the author of Corruption in America (2016), is a bona fide national doyen on public corruption.
The editorial notes that Teachout "has been a pioneering thinker in the legal case against Trump's entanglements with foreign favor-seekers who are lining his pockets through his hotels, golf courses and other private holdings."
The next New York AG will have an overflowing docket, evewn without factoring in Trump, as it herds the cats of apparently rampant state corruption. For example, this year the governor's former senior aide Joseph Percoco and the former Assembly Speaker Sheldon Silver, a Democrat, were both convicted on corruption charges; former Republican Senate majority leader Dean Skelos was convicted of bribery, extortion and conspiracy; Alain Kaloyeros, a key figure in a pet economic initiative of the governor, was convicted of bid-rigging. And, lest we forget, former New York AG Eric Schneiderman resigned in disgrace this year after he was accused of beating up women he dated. The Times editorial anticipates:
"We believe that Democrats who are seeking a means of standing up to the Trump presidency and graft in Albany can find in Ms. Teachout their most effective champion for democracy and civil rights, good government and the environment, workers' rights, fair housing and gender equality."
Let's hope, if she's elected, that her effectiveness will be as impressive as her book and the editorial's optimism.
'Barack Obama's summer reading list is everything we need right now'
It's encouraging to know that at least some presidents, like Obama, actually read, not only for pleasure but to learn things about the world.
Obama just released his very eclectic summer reading list. In a Washington Post Book World section article, editor Ron Charles applauded the release as "the classiest, most passive-aggressive move Barack Obama could make" to protest the book-averse current president and this anti-intellectual attitudes. Not to mention the attendant dumbing down of America in general.
"This summer I've been absorbed by new novels," was quoted saying in the article, "revisited an old classic, and reaffirmed my faith in our ability to move forward together when we seek the truth."
We'd almost forgotten how literate and in love with books and diverse ideas that real presidents often are. Obama's announcement of his book list wasn't blustery or bullying.
Charles wrote:
"For a nation showered by the sputtering rage of his replacement, Obama's implicit reminder of how incurious and aliterate the Oval Office has become is almost cruel."
Among the charming titles in his list is the best-seller Educated, a memoir by Tara Westover who was raised by survivalists in Idaho and homeschooled yet eventually attended Harvard and later earned a doctorate in history from Cambridge University in the U.K.
Another Obama list-maker is post-WWII novel Warlight by Michael Ondaatje, the author of the classic war novel The English Patient. Obama describes the book as "a meditation on the lingering effects of war on family."
The rest of the former president's selections are equally thoughtful and varied.
If you decide to read any of them, enjoy!
Please sign up for new post notifications (top right). Shares, like, comments appreciated!