Here's an instructive Washington Post article about "good guys with guns," the imagined and much-ballyhooed preventer of mass shootings.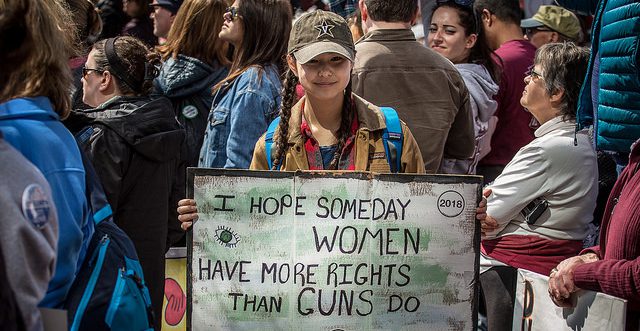 The op-ed piece by Alyssa Rosenberg is titled, "The 'good guy with a gun' is Hollywood's most dangerous lie."
Consider, for example, the several off-duty police officers who were enjoying their evening at the Borderline Bar in Thousand Oaks, California, on Saturay, Nov. 7, when a gunman bent on mayhem walked in and began shooting flesh-shredding 45-caliber bullets from a Glock handgun. In the end, 12 patrons were killed by the assailant, who then killed himself, and many others were wounded.
Because the establishment served alcohol, it prohibited guns on the premises, so none of the officers were armed. One of them, Ron Helus, a sergeant in the Ventura County (Calif.) Sheriff's Office, was fatally shot in the attack.
Certainly, 2nd Amendment proponents can argue that if the cops and others in the bar had been armed when the shooter opened fire, the story would have ended much differently. Perhaps. Perhaps not. But, gun-control advocates can rationally ask, will having so many armed Americans running around make us all safer and give us a greater sense of personal security? Is that the kind of Dodge City-like country we want?
In her article, Rosenberg illustrates why real life isn't really like the blockbuster "Dirty Harry"-type franchise films in which firepower in the hands of not-so-good-guys battling even worse ones always prevail. And never die.
It's worth considering these realities as the gun-control debate rekindles after the Borderline Bar attack, and then dies away yet again with no resolution.
Please sign up for new post notifications (top right). Shares, likes, comments appreciated!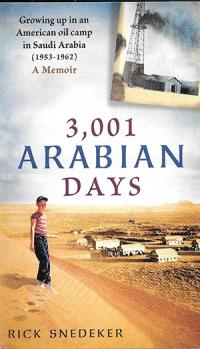 Now on Amazon!
FYI, my newly published memoir — 3,001 Arabian Days — is now available in paperback and digital formats on Amazon, here. It's the story of growing up in an American oil camp in the Saudi Arabian desert from 1953-1962. Hope you enjoy my memories of a fascinating and foundational experience.