Here's a quick update regarding my post yesterday, which was titled "#WeToo? Why Do Many Humanists Poo-Poo Sex Abuse Allegations."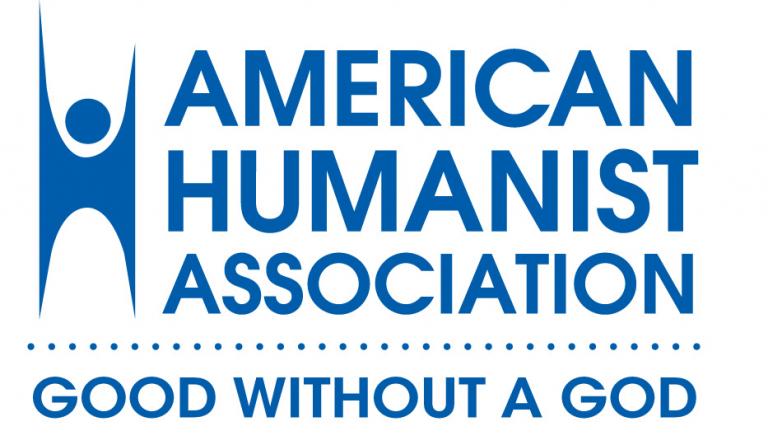 The post referred to sexual abuse allegations against atheist physicist and cosmologist Lawrence Krauss and his subsequent punitive sanctioning by various skeptic organizations, including the American Humanist Association (AHA).
After the article was posted, Sara Henry, an AHA communications associate, informed me by email that as part of the organization's sanctioning of Krauss, its board of directors voted in late October to also revoke its Humanist of the Year award given to him in 2015.
AHA's October 25 press release explaining that decision is posted below:
"Since its initial action on the matter, the board of directors of the American Humanist Association (AHA) has been closely following the allegations of sexual misconduct made against Lawrence Krauss and the consequent process undertaken by his employer, Arizona State University. The Humanist of the Year Award, established in 1953 and conferred annually by the AHA, is at its core a recognition of the awardee as an exemplar of humanist values. The AHA board has concluded that the documents recently made public by ASU, at the end of their process, substantively and reliably establish that Krauss is undeserving of such recognition. The board has consequently voted to withdraw, effective immediately, all recognition accorded to Krauss by the AHA, and specifically the award of Humanist of the Year 2015.

"The board reaffirms its unwavering support for all survivors of sexual assault and harassment of any kind and pledges to continue to act decisively and fairly in the future on any allegations regarding individuals connected to the AHA."
AHA's The Humanist magazine defines humanist values thusly on its website:
"Humanism is a rational philosophy informed by science, inspired by art, and motivated by compassion. Affirming the dignity of each human being, it supports the maximization of individual liberty and opportunity consonant with social and planetary responsibility. It advocates the extension of participatory democracy and the expansion of the open society, standing for human rights and social justice. Free of supernaturalism, it recognizes human beings as a part of nature and holds that values-be they religious, ethical, social, or political-have their source in human experience and culture. Humanism thus derives the goals of life from human need and interest rather than from theological or ideological abstractions, and asserts that humanity must take responsibility for its own destiny."
Please sign up (top right) to receive new Godzooks posts by email. Shares, likes, comments appreciated!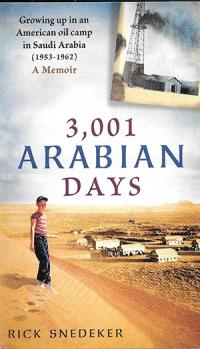 Now on Amazon!
FYI, my newly published memoir — 3,001 Arabian Days — is now available in paperback and digital formats on Amazon, here. It's the story of growing up in an American oil camp in the Saudi Arabian desert from 1953-1962. Hope you enjoy my memories of a fascinating and foundational experience.
Reader review:
"Author Snedeker's wit and insights illuminate the book's easy narrative. His journalistic style faithfully recreates the people, places and events, and keeps the story crisp and moving from one chapter to the next. More than a coming of age story, 3,001 Arabian Days is a moving tribute to the intricacies of family, a celebration of Saudi Arabian culture, and a glimpse into a time gone by, but whose shadowy specter you can still almost reach out and touch." — Mark Kennedy