Something enormously encouraging for our democracy and for the honor of our republic just happened today.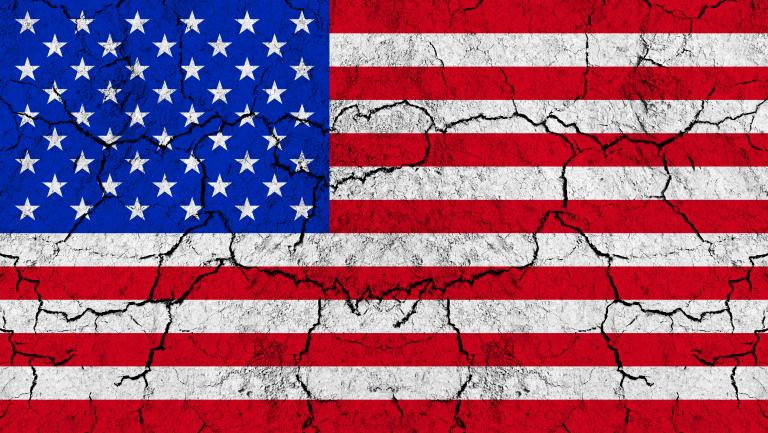 The Washington Post published an unprecedented and powerful op-ed in the form of a deceptively short letter signed by 44 high-profile former U.S. senators — Republicans and Democrats. The letter strongly warns that the nation is "entering a dangerous period" bringing with it "serious challenges to the rule of law, the Constitution, our governing institutions and our national security."
Because I believe the letter is effectively a canary in the coal mine of America's current lethal political divide, I am posting this link to it very late in the day. It's that important, and time's wasting.
At heart, the letter is a clarion call for "current and future senators to be steadfast and zealous guardians of our democracy by ensuring that partisanship not replace national interest."
Although President Trump is not mentioned by name in this remarkable op-ed, he is all over it.
Reading this letter should be a national duty.
Please sign up (top right) to receive new Godzooks posts by email. Shares, likes, comments appreciated.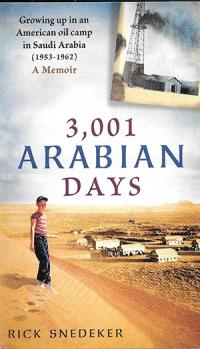 Now on Amazon!
FYI, my newly published memoir — 
3,001 Arabian Days
— is now available in paperback and digital formats on Amazon,
here
. It's the story of growing up in an American oil camp in the Saudi Arabian desert from 1953-1962.
Reader review:
"Author Snedeker's wit and insights illuminate the book's easy narrative. His journalistic style faithfully recreates the people, places and events, and keeps the story crisp and moving from one chapter to the next. More than a coming of age story, 3,001 Arabian Days is a moving tribute to the intricacies of family, a celebration of Saudi Arabian culture, and a glimpse into a time gone by, but whose shadowy specter you can still almost reach out and touch." — Mark Kennedy