Like most things, humor naturally evolves over time.
What is hilarious at 13 is often lame at 50 but then sometimes knee-slappingly funny again at 75. I was reminded of this while strolling down a corridor at a local seniors complex where my mother-in-law temporarily resides. Hanging on the door of one resident was this charming sign whose humor is actually ageless: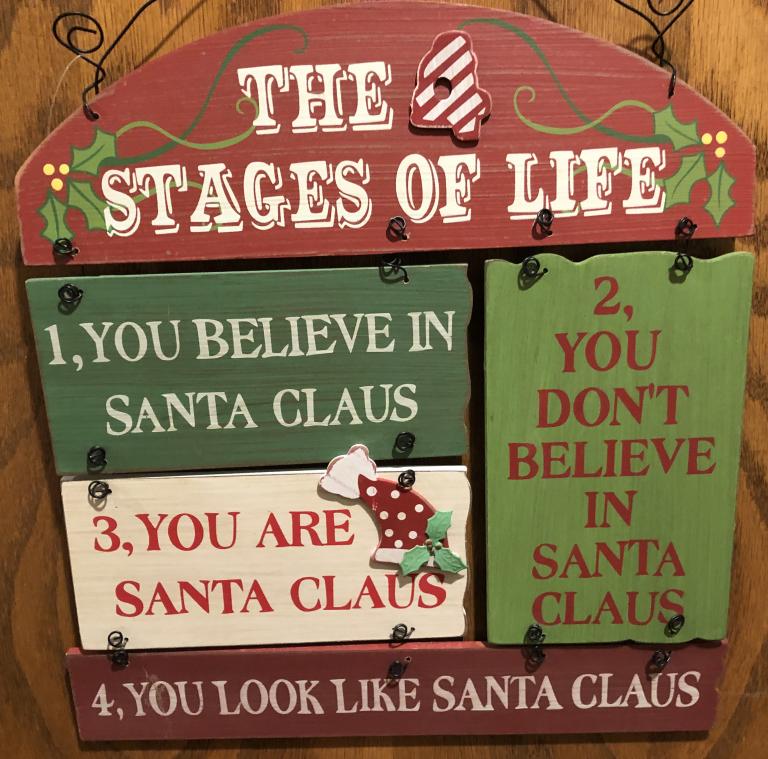 Enjoy!
Please sign up (top right) to receive new Godzooks posts via email, Facebook or Twitter.
---
Available on Amazon!
FYI, Godzook blogger Rick Snedeker's new memoir — 3,001 Arabian Days — is now available in paperback and ebook formats on Amazon, here. It's the story of growing up in an American oil camp in the Saudi Arabian desert from 1953-1962.
If you've already read it, please feel free to post a brief reader review on Amazon!
Reader review:
"Author Snedeker's wit and insights illuminate the book's easy narrative. His journalistic style faithfully recreates the people, places and events, and keeps the story crisp and moving from one chapter to the next. More than a coming of age story, 3,001 Arabian Days is a moving tribute to the intricacies of family, a celebration of Saudi Arabian culture, and a glimpse into a time gone by, but whose shadowy specter you can still almost reach out and touch." — Mark Kennedy