I saw this amusing cartoon the other day on the Silly Bunt website. Thought you might enjoy it.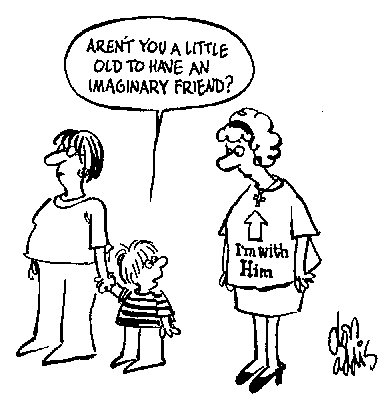 Also, it will give me a free day to start doing my taxes.
On the other hand, it's really true.
Please sign up (top right) to receive new Godzooks posts via email, Facebook or Twitter.