I bumped into a 2016 article today on the British online site Church and State that reminded me once again of the many negative consequences of religious belief.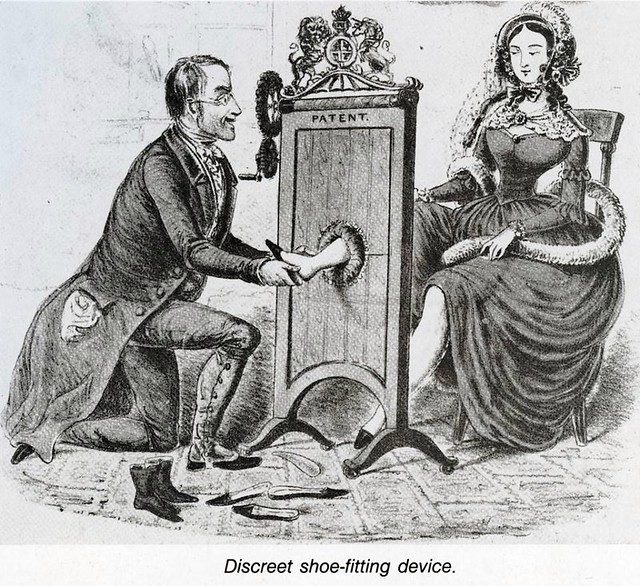 Titled "United States Wasted $1.4 Billion on Abstinence Education in Africa," the news story noted that, even though a recent study had confirmed the program "never showed any success," the U.S. government then continued to "pour hundreds of millions of dollars" into it because it was "politically attractive."
The funding was part of a larger effort to reduce the spread of HIV in sub-Sarahan Africa during 2004-2013, but U.S. President George W. Bush's Emergency Plan for AIDS Relief (PEPFAR) required that one-third of the funding it provided for the program go specifically to abstinence-only education.
A chastity dream
Before the requirement was later dropped, $1.4 billion was spent uselessly on a Christian-chastity pipe dream that could have helped reduce AIDS while the continent struggled with an epidemic, Church and State reported.
The abstinence-only ideology, foundational for decades in American Christian fundamentalism, hasn't worked in America, either. Studies have shown that adolescents have the same amount of sex with abstinence indoctrination as they do without. It makes no difference.
National Public Radio's online news site, NPR.org, in a 2017 story — "Abstinence-Only Education Is Ineffective And Unethical, Report Argues" — reported on a study that concluded abstinence-only programs were more than just not cost-effecitve. They actually made it more likely uninformed young people would inadvertently become pregnant and contract STDs (sexually transmitted diseases) than non-indoctrinated peers armed with practical information.
NPR reported that such indoctrination is often referred to as "abstinence-only until marriage" programs, advocating monogamous, heterosexual marriage as the only biblically appropriate context for sex "and as the only certain way to avoid unwanted pregnancies and sexually transmitted diseases."
Laura Lindberg, a coauthor of a report by the abortion-rights advocate Guttmacher Institute on abstinence programs, said such training is "not just unrealistic," adding,
"… it leaves our young people without the information and skills that they need. … We fail our young people when we don't provide them with complete and medically accurate information."
The report said previous public-health studies showed that abstinence programs failed to reduce teen pregnancy or STD rates, and data indicates such programs "have little efficacy in helping adolescents to delay intercourse."
Church and State quoted Eran Bendavid, an infectious disease doctor whose Stanford University team studied abstinence-efficacy surveys given to nearly 500,000 people in 22 countries, 14 of which who received PEFPAR funding from the U.S. between 2004 and 2013.
"The results showed that there was no real change in the conduct of young people, something most Americans could have told you before burning $1.4 billion," Bendavid told Church and State.
Harmful outcomes
Guttmacher Institute researcher Lundberg said promoting abstinence before marriage to adolescents and young adults while withholding essential information "violates medical ethics and harms young people.
A 2004 report prepared for U.S. House Democrats also concluded that language in abstinence-only courses often "reinforces 'gender stereotypes about female passivity and male aggressiveness' — attitudes that often correlate with harmful outcomes including domestic violence, Church and State reported.
Another drawback: American young people are waiting longer to marry than their predecessors in earlier eras, and they're not waiting to have sex.
Meanwhile, the Trump administration continues to tout abstinence-only programs, as previous presidents have since the 1980s, when HIV emerged in epidemic proportions in the U.S. and elsewhere.
President Trump's latest budget proposal includes millions of dollars to expand the "Abstinence Education and Personal Responsibility Education Program." Abstinence advocate Valerie Huber has been named to a special abstinence-only-promotion post at the U.S. Department of Health and Human Services.
Keep in mind that none of this has worked anywhere ever.
Yet, when it comes to Christian dreams of chastity, primarily for females, hope apparently springs eternal.
Please sign up (top right) to receive new Godzooks posts via email, Facebook or Twitter