Apparently, church ladies (or gents) don't deliver casseroles to people suffering through divorce, only to folks wracked by the immediate or referred pain of major illness and grief.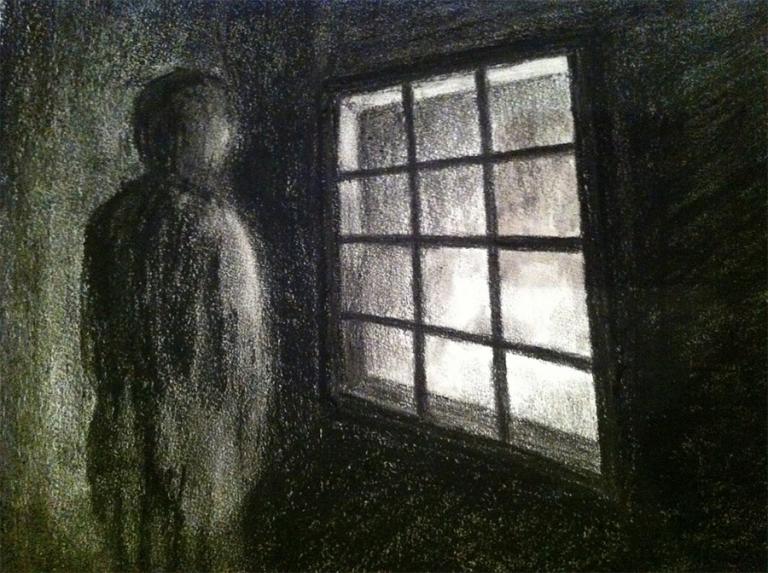 I learned this in a charming if somewhat unsettling article in a curious website named Red Tent Living.
It is the public anchor of a feminist group with faith underpinnings founded more than a decade ago and named after The Red Tent, a best-selling historical novel by Anita Diamont that retells the biblical story of Dinah in Genesis.
Under the anonymous by-line "redtentwomen," the first-person article describes the shockingly sudden isolation of an unsuspecting woman whose husband of 27 years just walked out on her and the kids one day — "and dropped off the face of the earth."
When divorce falls on you like the opposite of manna from heaven, the writer lamented, there is "no YouTube video" to explain the path forward.
"Yet, the one thing I did learn," she wistfully wrote, "is that you won't get a casserole from church when you're in the middle of burying a marriage."
Indeed, she said weeks passed before the ministers at her large church noticed her absence in Sunday pews, and further weeks still before anyone from the church community called to see how she might be faring in such suddenly devastated circumstances.
She said she didn't judge the church for this oversight because she was kind of busy "inhaling and exhaling, managing shame, scrounging for hope" and trying to ignore the fact that she hoped each morning that she might not wake up.
The headline of the article — "The Casserole Rules" — is instructive. It refers to the protocols of when casseroles are gifted to church members as a kind of healing grace in dark times, like chicken soup for the soul, and, of more relevance here, when they aren't.
Pointedly, casseroles aren't distributed to the faithful when trauma involves potential culpability, as in mental collapse, drug or alcohol rehab, and the like.
"How can we know whose fault it is," she wrote, explaining that that matters because believers are taught that "God's favor falls on those who follow God's good rules."
You don't get casseroles for breaking rules, certainly.
This is the unsettling part of the story for me, as I suspect it might be for most atheists and skeptics. Instead of being fairly angered by what she calls the "inconsistency" of church compassion toward her, which is actually a form of hypocrisy, she proposes that maybe the faith's and church's rules are "just misunderstood."
"Maybe, loving our neighbor is a rule that means need is need," the writer suggests, "and grief is grief, and a casserole is the love of God made real for all who suffer — no matter the cause. Maybe."
These are humanist, not religious, sentiments. But the writer clearly sees no need to go there, trying instead to parse the faith system to which she has grown accustomed rather than fundamentally question a church that could be so callous to human suffering.
Not only was her pain of abandonment by a cruel spouse as profound as the death of a loved one, she, like an instant widow, had zero culpability. He left; she didn't.
Giving faith an unearned benefit of doubt just perpetuates these kinds of miseries, and leads sufferers to justify their tormentors.
Ironically, when the writer was diagnosed with breast cancer two years after her husband disappeared, she received an avalanche of casseroles from her church community.
The "casserole rules" demanded it.
Please sign up (top right) to receive new Godzooks posts via email, Facebook and Twitter
---

See full Kirkus review, HERE.  Find "3,001 Arabian Days" on Amazon, HERE