If an American website catering to Christian leaders worldwide is worried that faith is generally declining, you can reasonably assume it's probably generally declining.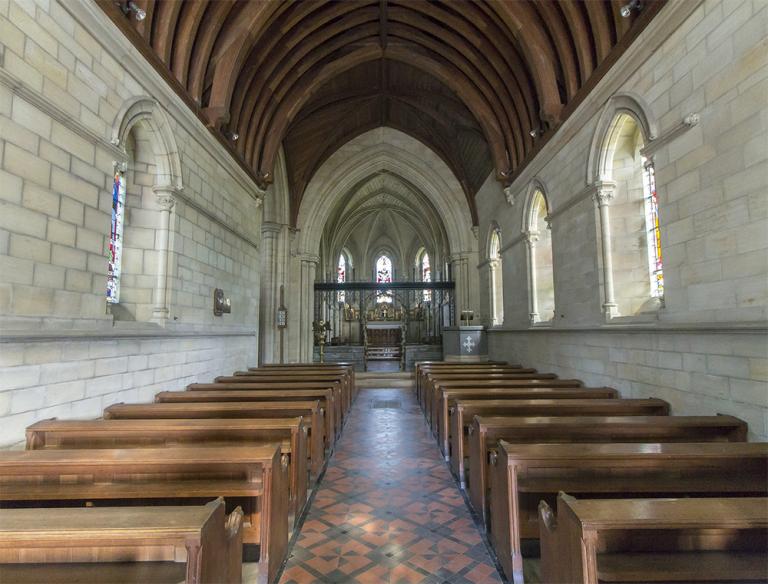 There's plenty of growing evidence otherwise, of course, that fewer and fewer people in the industrialized West are enthralled with religion (as expanding hordes are leaving long-held faiths), including at a quickening pace in the United States, but when church leaders and pastors are alarmed, that more immediately gets your attention.
But this isn't new news. The downward spiral has been trending for decades, if rapidly building up steam in recent years (See my recent post on the latest Pew Research Center survey on American religiosity, here.). And it's worse than some believers thought.
For instance, I just ran across an April 2018 article in the Christian website Church Leaders­ — "7 Startling Facts: An Up Close Look at Church Attendance in America" — that concluded:
"Less than 20 percent of Americans regularly attend church — half of what the pollsters report.

"While Gallup polls and other statisticians have turned in the same percentage—about 40 percent of the population—of average weekend church attendees for the past 70 years, a different sort of research paints quite a disparate picture of how many Christians in American attend a local church on any given Sunday," Church Leaders reported about 18 months ago."
Data from two surveys agreed with this lesser percentage — one in 2004 by the 875-congregation Evangelical Covenant Church (ECC) and another, in 2005, by The Journal for the Scientific Study of Religion (JSTOR). Find the paper related to the JSTOR survey, here. I couldn't find info on the ECC survey online.
If anything, church attendance is less now than then, according to newer surveys.
Sociologist C. Kirk Hadaway, co-leader of the JSTOR survey with Penny Long Marler, told Church Leaders last year:
"We knew that over the past 30 to 40 years, denominations had increasingly reported a decline in their numbers," Marler says. "Even a still-growing denomination like the Southern Baptist Convention had reported slowed growth. Most of the mainline denominations were all reporting a net loss over the past 30 years. And at the same time, the Gallup polls had remained stable. It didn't make sense."
What accounted for the discrepancy?
"What Hadaway and Marler, along with Mark Chaves, author of the 'National Congregations Study,' discovered was at play is what researchers call 'the halo effect' — the difference between what people tell pollsters and what people actually do. Americans tend to over-report socially desirable behavior like voting and attending church and under-report socially undesirable behavior like drinking," Church Leaders reported.
If this effect is valid, that's terrible news for leaders of Christian denominations just trying to maintain their faith communities or slow their declines, much less avoid widespread implosions as existing members wander away and Millennials along witt other young adults show little interest whatsoever in religion.
It's even more terrible if they consider that, since the start of the decade, the number of Americans who claim no religious affiliation has soared to now comprise a quarter of the population.
An added confusion, Marley and Hadaway found, is that while most people they interviewed didn't belong to a church at the time (the early 2000s), "they still identify with their church roots."
"Never mind the fact that they attend church less than 12 times a year," Marler said.
He estimates about 78 million Protestants fall into that category, which dovetails with pastors saying 40-60 percent of their church members are inactive.
The bad news, according to Church Leaders is:
"Clearly, a disconnect between what Americans say and what they actually do has created a sense of a resilient church culture when, in fact, it may not exist."
To nonreligious Americans, though, this is not unsurprising, but reflects a natural tendency of citizens in developed Western nations to gradually move ever further away from supernatural faith and closer to secular social and political doctrines.
Americans have just been slower to make the transition.
Please sign up (top right) to receive new Godzooks posts via email, Facebook or Twitter
---

See full Kirkus review, HERE.  Find "3,001 Arabian Days" on Amazon, HERE