Here's some news you can use:
The secular advocacy organization American Atheists (AA) has announced it will conduct a major survey later this month and next to "assess the priorities, needs, and issues nonreligious people face in their daily lives" in the United States. And you can participate.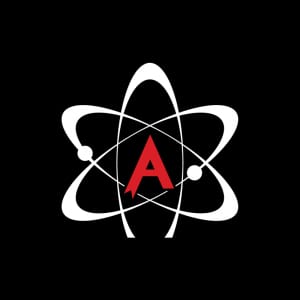 AA stated in a news release that it hoped from 5,000 to 10,000 nonreligious people would complete the survey online when it debuts October 15, continuing through November 22 (Click here to sign up and participate.). A report on the survey's findings will be published in the spring of 2019.
Available in English and Spanish, the survey "is the largest and most comprehensive … of atheists, humanists, freethinkers, and other nonreligious people to date," according to AA.
Other minority demographics studied in national surveys, such as those characterized by race, gender or sexual orientation, don't "capture data about [nonreligious] communities — so the goal of the U.S. Secular Survey is to gather this essential data ourselves." AA noted. The end result envisioned is "tools to better our advocacy, meet the needs of our communities, and seek the funding we need to fulfill our missions."
AA says the survey aims to answer basic questions, such as:
How often are young nonreligious people rejected by their families?
How many are openly nonreligious in their daily lives?
Do nonreligious people face discrimination in the workplace? At school? 
The survey was designed and will be managed by a research team from Strength in Numbers Consulting Group (SINCG), which will analyze data and publish a report to be widely distributed. SINCG differs from other religious-data surveys (e.g., Pew Research Center and PRRI) in that it will "focus on a deeper analysis of the lived experiences of nonreligious people," and use a "convenience sample" rather than population survey method to gather data.
AA stressed that the survey will be anonymous, not capturing any personally identifying information, and that filtering of the final report will protect privacy rights of respondents.
American secular organizations partnering with AA in the survey include: Atheist Alliance of America, Camp Quest, Center for Inquiry, Foundation Beyond Belief, Freethought Society, Hispanic American Freethinkers, Secular Coalition for America, Secular Student Alliance, and Society for Humanistic Judaism.
Please sign up (top right) to receive new Godzooks posts via email, Facebook or Twitter.
---

See full Kirkus review, HERE.  Find "3,001 Arabian Days" on Amazon, HERE