When religious believers claim to be baffled why nonbelievers are so negative about the concept of a divine God — why can't they just think, c'est la vie (that's life), the faithful wonder — this incident reported Friday by a CBS affiliate in Philadelphia provides an excellent explanation:
"A Luzerne County [Philadelphia] woman drove into the path of an oncoming vehicle as a way to test her faith, then exhibited no concern about the people who were injured in the crash, state police said," according to a report broadcast by CBS3 news station.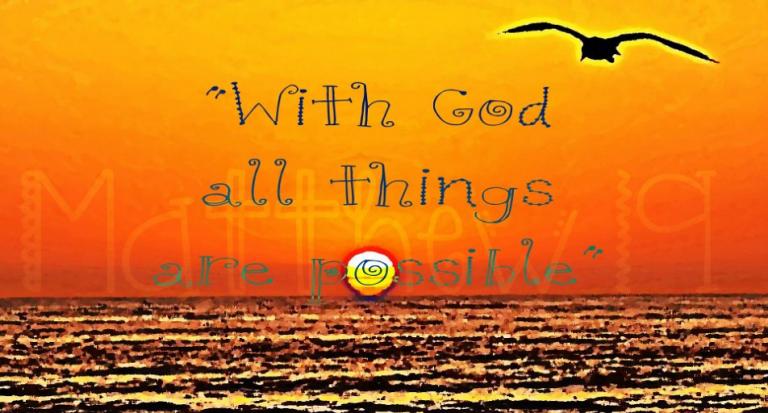 The bottom line for religious nonbelievers is that very bad things can happen when people delegate reason to purportedly divine beings, and, indeed, only random luck spared this woman's wholly faith-based decision from resulting in utter disaster. Miraculously (so to speak), no one died in her purposeful crash on Jan. 7, including the faithful driver, who authorities identified as Nadejda Reilly, 31, of the town of Drums.
CBS3 reported that Reilly told an investigator that she had been driving around for several hours on Route 93 "waiting for a calling from God, when she decided to drive through the oncoming vehicle." The investigator claimed, because Reilly was unhurt in the crash, she believed it showed "God took care of her by not having her injured" and that "she did not care if the other people were injured because God would have taken care of them [too]."
Thus, in the dark recesses Reilly's own mind, her test of faith was a resounding success.
Except, of course, in the real world zero evidence exists that such a "God" exists — or would (or could) protect any potential victims in any crash.
That's the danger, the equivalent of jumping off a 30-story building (or throwing someone else off) on the theory God would certainly save that person if it were appropriate to divine calculation.
In fact, news stories of such horrors are common, where mothers murder their children so they will go to heaven and avoid life's inevitable suffering, or religious cult leaders (e.g. Jim Jones's People's Temple cultists) convince their followers to commit suicide (along with their children, in this case) to avoid supposed government persecution.
I view
religious imaginings as gateways to believers accepting evil versions of such fantasies by charlatans
, who then use followers' fealty to control, degrade and sometimes murder them for the leaders' own depraved purposes.
Fortunately truth and reason aren't unavailable everywhere in the "alternative facts" milieu of the evangelically deluded Trump era.
After initially setting bail at $50,000 for Ms. Reilly, the court apparently thought better of it, revoking her bail on Wednesday.
One of my readers argued that if unfair to criticize religion in this context because the woman is clearly mentally unbalanced and that her faith is only an incidental byproduct.
My question is, how can anyone really tell the difference?
Please sign up (top right) to receive new Godzooks posts via email, Facebook or Twitter
---
Thanks for reading my Godzooks blog. FYI, now and through the Christmas season, my memoir, "3,001 Arabian Days," will be available on Amazon at a discount — $12 (was $15.95) for the paperback, and $5 (was $6.99) in Kindle format. Enjoy! Access it on my Amazon page: http://tinyurl.com/y7rzla44. See more info below: