When I saw this strange online photo under this curious headline in Reddit — "Ladies and gentlemen, meet the Platypit" — I was immediately skeptical.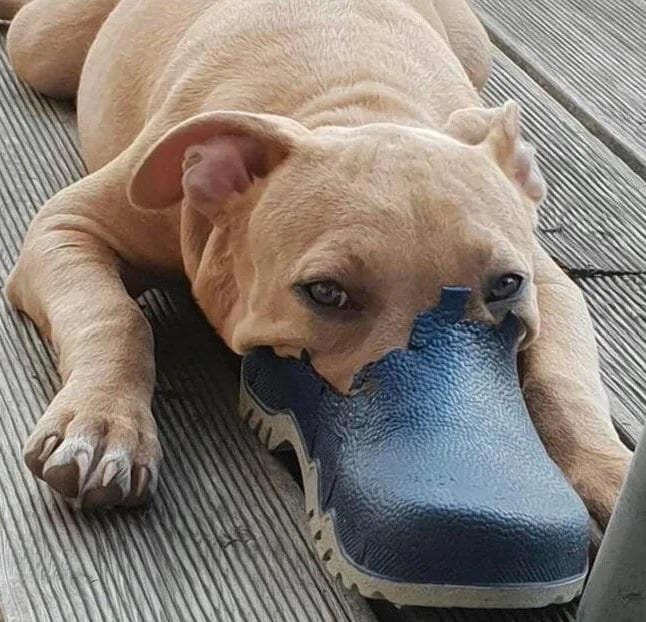 The implication was that if you clicked on this post, you would find out how a Pitbull dog and a member of the bizarre platypus species, somehow, had found themselves in, shall we say, flagrante delicto, an unprecedented act that resulted in a ridiculously unlikely result: a hybrid creature blending the features of each. Thus, a "Platypit."
Right.
So I clicked on it.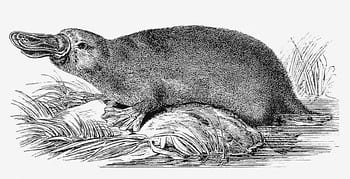 I was happy to discover that it was a joke not fake news. Apparently, a Pitbull pup had shoved its nose in a duck-bill-like shoe, giving the canine the appearance — in a quick glance — of having a duck-bill instead of a snout.
In fact, it's just a silly and hilarious juxtaposition.
Enjoy your Sunday, as I did when, looking closer, I found out what it actually was.
Please sign up (top right) to receive new Godzooks posts via email, Facebook or Twitter
---
Access my memoir below in paperback and Kindle formats on my Amazon page: http://tinyurl.com/y7rzla44. See more info below: