Thanks so much to all who attended my Sunday October 18 talk, "Being Mortal, For Atheists." And if you couldn't attend in person, I promised during the talk that I'd leave a post here with some of the kinds of resources I think might be most helpful for atheists, agnostics and allies dealing with being mortal. The list below is terribly incomplete, but I like the idea that we will fill it in together, over time. So please leave and suggestions, and watch this space for a filled in list of resources, later!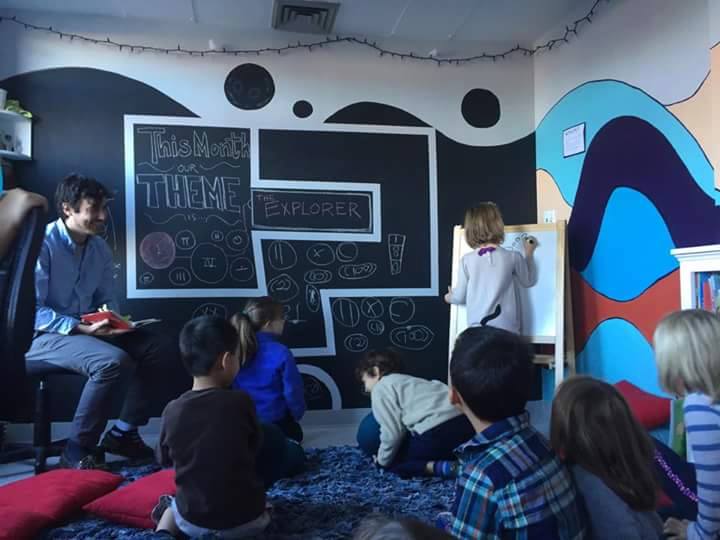 Trust the (Humanist) Liturgy: Various Secular Sources of Inspiration
My Own Life: Oliver Sacks on Learning He Has Terminal Cancer
Saturday Morning Breakfast Cereal: These Are Your Lifetimes
A Skeptic's Guide to Mortality
Between the World and Me
Atul Gawande: Being Mortal
Film: The Fault in Our Stars
Carolyn's Story
Planning
Funerals Without God: A Practical Guide to Non-Religious Funerals
Advance Directive: https://www.makingyourwishesknown.com/
New York Times: The Trouble With Advance Directives
The Economist: Doctor-Assisted Dying: Final Certainty
What Else Would You Add?
This list is purposefully incomplete. The true list of resources would be infinite! Please post your favorite sources in the comments below.