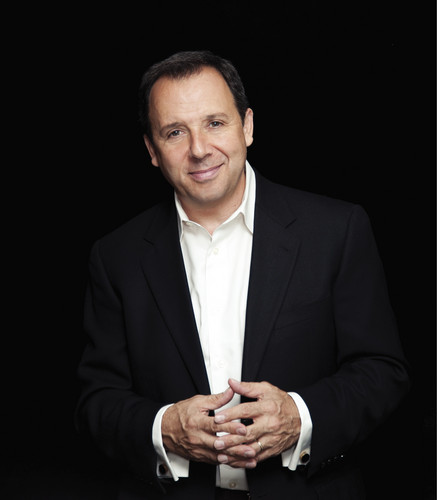 This is part one of a series of posts about the upcoming Humanist Community Day mini-conference in honor of the 2nd anniversary of the opening of the Humanist Hub, a community home for atheists, agnostics and allies in the greater Boston area. Our first of 3 Humanist Community Day speaker sessions features one of the finest and most recognized writers and orators in the United States, on his beautiful recent book about his son's autism and redemption through Disney stories.
Ron Suskind is a Pulitzer Prize-winning journalist and author who has written some of America's most important works of nonfiction, framing national debates while exploring the complexities of human experience.
Ron's latest work, Life, Animated, A Story of Sidekicks, Heroes and Autism, chronicles his family's twenty year struggle with their youngest son's autism. The book, a journey of the heart, much in the style of his first book, A Hope in the Unseen, takes readers to the core of the most fundamental human issues – love, faith, friendship, brotherhood, what parents can offer their children, and how, in moments of darkness, we literally need stories to survive.
Ron is an advisor to the Humanist Hub's Humanist Learning Lab— our secular Sunday school and curriculum development project for kids and parents from nonreligious and interfaith families. He is the author of several New York Times bestselling books and directs the Harvard Kennedy School of Government's Project on Public Narrative.
Ron discussing Life, Animated on The Daily Show with Jon Stewart:
Ron even sat for the coveted "extended interview" with Jon Stewart; and Life, Animated was also a New York Times Magazine cover story.
For tickets and all other details of our Humanist Community Day schedule, visit our Eventbrite page.