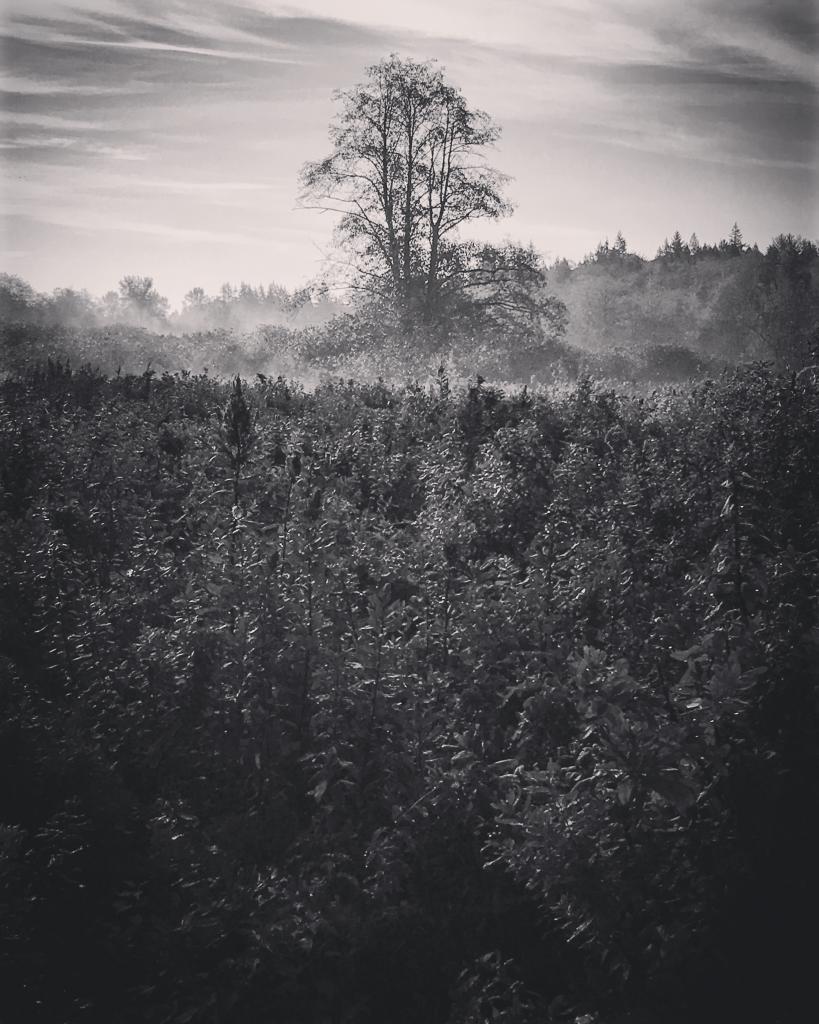 I recently stumbled on an amazing network! Those of you interested in social science, humanities and spiritual ecology, take heed! These projects are all wonderful and there is so much potential in this line of inquiry and creative expression.
The paradigm is rooted in the ecological sciences, and is called Long Term Ecological Reflection. In ecology, randomly selected plots are visited over a long period of time to capture changes in ecosystems. The idea with LTER is to do with this same thing, but with the arts and humanities.
Ecological Reflections, the name of the network, has a list of over a dozen projects all over North America where these kinds of collaborations are going on. I particularly recommend checking out the H.J. Andrews Experimental Forest. Located in Oregon, this forest performs standard academic forestry research, but also hosts a writers in residence and artist in residence where artists come and reflect on the place, the land, and the changing world.
I love this idea so much! I want to incorporate this idea into doing more with sacred landscapes and urban forests as well. There is so much to explore in the realm of sense of place, and our changing world.