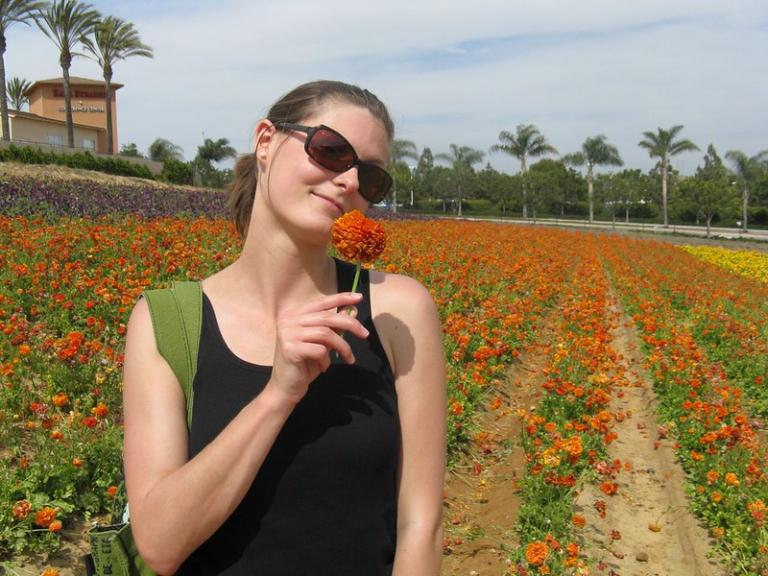 Words and concepts in many religions suggest humanity does not operate with free choices:
Karma

Qadr

Ming

Yuanfen

Fate

Destiny

Providence

Determinism

Predestination
Can there be any such thing as total free choice?  No.
We must accept that nothing is or can be unhinged from causal sequence: every event has its antecedent cause, however murky.  This means that the cause determined the event, or at least limited the range of choices leading up to the event, thus limiting freedom.
No human being has complete freedom and every human is determined in many ways.  What limits humanity's free choices?  Here are three principal ones:
Biochemistry circumscribes personality: you cannot act other than you can act.

Cultural setting restricts opportunity: you cannot be anything you wish.

Temporal circumstances confine thought: you cannot cogitate twenty-ninth-century notions.
Religions take up the issue in other ways.
Karma in Indian religions may be said to limit freedom in the new body in which freedom inheres.  A past life sets boundaries for every new life.  All the conditions of a present life were predetermined.
In monotheistic religions like Judaism, Christianity, Islam, Sikhism and others, God may be so defined as to logically necessitate the pre-destination of God's creation.
If God is defined as
omniscient
and
knowing
the future, or if that psychic you dropped two bills on last weekend knows the future, then the future is set and predetermined.  Some theists accept this as fact and, to avoid the conclusion, deny that God knows the future.
If God is defined as omnipotent, then no muscle may dislodge God's goals for humanity.  Again, some theists accept this as so.
If God is defined as providential, then God's plan is beyond human control.
Fifth-century Christian saint Augustine, following the first-century biblical writer saint Paul, opined that even the desire to come to God, and even the initial faith to believe in God, were given graciously to some humans by God.  Humans make no free choice in the matter whatsoever.  Salvation is an utter gift.  All proceeds according to plan.
Such thinking led to centuries of belief in Christian predestination.  Your destiny in heaven or hell was determined all along by God, the ultimate dramatist of what may be called The Universe Story.  Sit back and watch the cosmic show.  Play your part without a murmur of complaint.
To the modern atheist, it comes back to all effects having causes, and not being able to escape the causal sequence.
That's  determinism.  That's  predestination.
Featured image 'smells like predestination' by K Parks via Flickr