The new Spider-Man movie, No Way Home, has come upon us. This film opens up the multiverse for our hero, and it looks like several of Spidey's old villains are returning. Marvel movies prompt a biblical theologian like me to ask, "What do superheroes and the gospel of Christ have in common?"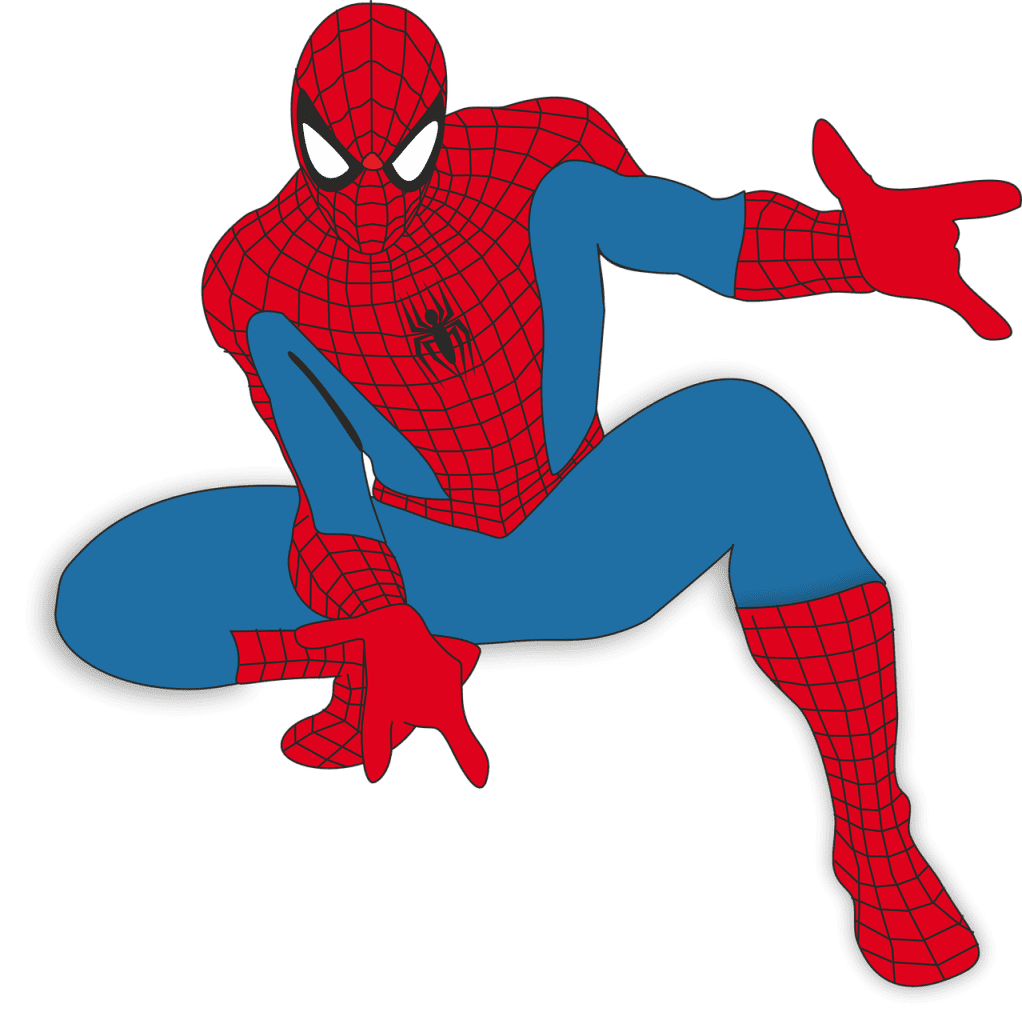 My Story and Stan Lee's Code
As a comic-book aficionado since childhood, I essentially learned how to read by reading comics. And for my special report in the 3rd grade, I decided to write about the history of comic books. Spider-Man was my favorite hero, and I wanted to become a comic-book artist like John Romita, Steve Steranko, John Buscema, and Jack Kirby. Sadly, I sold my comic-book collection as a teenager when I got interested in cars.
Let's fast-forward a couple of decades later. It was February, 2003, and I had no money to hold me over until my new professorship at Azusa Pacific University started in August. My mother entrusted me with my brother's comic-book collection. Unlike me, he continued collecting them even as an adult, before tragically passing away. I was able to support myself that year by selling his comic books and splitting the profit with my mom.
Somewhere in the process of those sales, it occurred to me that no one (at that time) had written a book that seriously contemplated interpreting my favorite heroes in light of theology. This is what prompted me to author the book, The Gospel according to Superheroes (2005). One of the most exciting things about this project was that—with the help of my friend and contributor, C. K. Robertson—I was able to get the late Stan Lee to write the Foreword.
The famous inventor of many Marvel superheroes wrote in my book that he attempted to write what "could be summed up in the one code of ethics I've always tried to live by." That code, he continues, is "'Do unto others as you'd have other do unto you.' I feel if everyone followed that precept we'd have a Heaven here on Earth. And y'know what? I think Doc Strange, Thor, and the Silver Surfer would agree!" (Gospel according to Superheroes, xii).
Stan Lee's code, of course, is what Jesus Christ taught in the Sermon on the Mount (Matthew 7:12).
The Gospel According to Spider-Man: Guilt and Redemption
It is clear that Peter Parker, alias Spider-Man, attempts to live by Stan Lee's code as well, setting right those who have been wronged, and risking his own neck for the sake of protecting others. But almost every superhero does this (minus the anti-heroes). What, then, makes Spidey so popular and lovable? We humans can identify with his humanness and imperfections. He's a troubled youth whose many problems include growing up without parents, living with a sick aunt, experiencing teen heart aches, being bullied and made fun of at school, and not having much money. We get it. Many of us have been there, and experienced similar things. I know I have.
Most significantly, Peter feels guilty because of his uncle's death; he refused to stop an escaping burglar who later kills his uncle. This guilt is what motivates him to say that with great power also comes great responsibility. In other words, guilt is what motivates Peter to become a superhero. Without the tragedy of Uncle Ben's death, there would be no Spider-Man. There would only be Peter Parker, a teenager with unusual powers gained by the happenstance of a radioactive spider bite.
Guilt, like sin, can be a powerful motivator to drive humans to do things they normally wouldn't do. Dostoevsky's Crime and Punishment is a gripping novel of the pain and reality of that feeling. If the guilty could only find forgiveness! But where is it to be found?
Peter's guilt lasts for the first 200 issues of the Amazing Spider-Man comic book. Then in issue #200 he meets up once again with the burglar who killed his uncle. This time the burglar kidnaps Aunt May with the help of Mysterio. After rescuing his aunt and confronting the burglar, Spider-Man refrains from killing him by reaffirming the great lesson he has learned—with great power comes great responsibility. The old burglar, fearing Spider-Man, dies of a heart attack.
The ordeal is interpreted by Peter as a way to atone for "all of Spider-Man's sins!" (issue #200, page 39). He affirms how fortunate he is to have these powers in order to help fellow humans. He claims that "someone with far greater power" made this all happen, and he swears to be grateful and worthy the rest of his life (p. 47). The clear implication is that Peter is finally free from his guilt by the grace of God, and he now makes a solemn commitment to the Lord.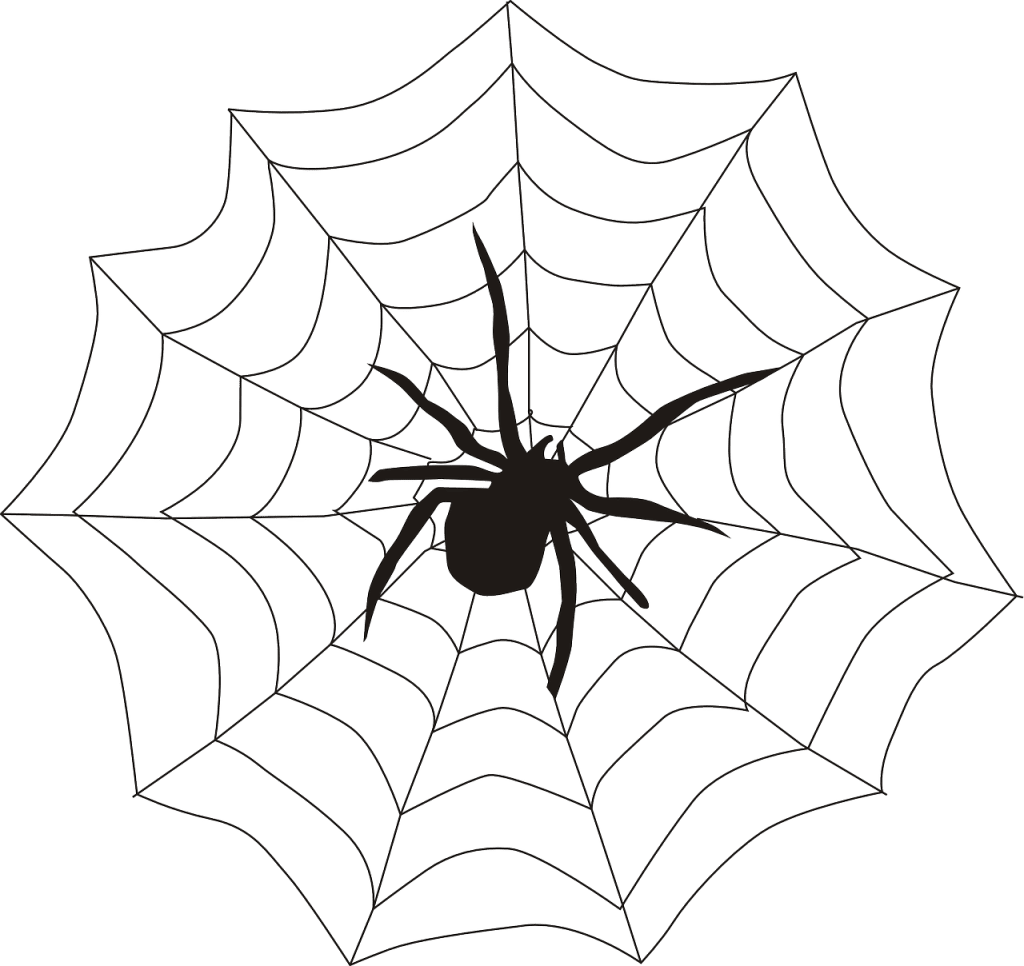 The story of Spider-Man in this manner is a story about guilt and redemption. It inadvertently points to the gospel, which speaks of human guilt and ultimate forgiveness of sins and redemption through faith in the sacrificial death of Jesus Christ (see Romans 3–5). And a commitment to live one's life for God's honor and glory follows (see Romans 6).
This, we could say proverbially, is the gospel according to Spider-Man. Peter, suffering from guilt, is finally able to find his way home.
And now, to the movie theatre!
---
Image 1: Spider-Man Hero Cartoon Superhero Spidey Cut Out via pixabay.com; Image 2: Spider Spider's Web Spiderweb Cobweb Creepy via pixabay.com