On Thursday a Federal Judge David G. Campbell in Arizona district court denied the City of Scottsdale's motion to dismiss The Satanic Temple's (TST's) lawsuit against Scottsdale for denying them the opportunity to give an invocation at a City Council meeting. This means the case will be moving forward and stands ready to shape case law for invocations at government meetings for the entire 9th Circuit.
The Satanic Temple v. Scottsdale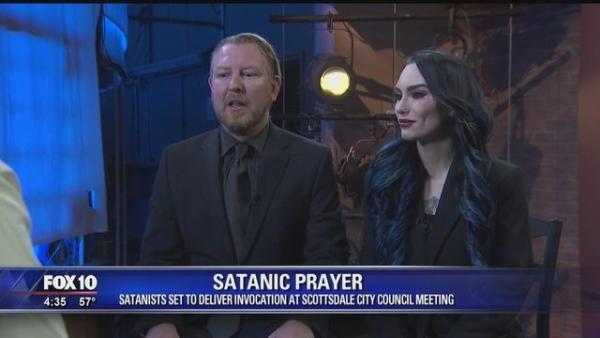 As we've previously reported, TST's lawsuit stems from a 2016 attempt to give an invocation by TST-Arizona Chapter Head Michelle Shortt at a Scottsdale City Council meeting. When, after having been given a speaking slot on the meeting schedule, TST was rather abruptly (and as the suit argues, unconstitutionally) dis-invited. The denial of the motion to dismiss is a big win for TST. According to my talks with TST legal counsel for the case Stu De Haan the outcome of the lawsuit will set legal precedent for the entire Judicial 9th Circuit, which is a huge and populous area. Basically, TST is now set to impact the battle surrounding public invocations everywhere from Arizona, to Alaska, to Guam. The lawsuit is a 'case of first impression', which means these exact circumstances have never been litigated before, and whatever the outcome of the case is will effect how the courts treat other lawsuits of similar circumstances for all people of all religions or non-religion.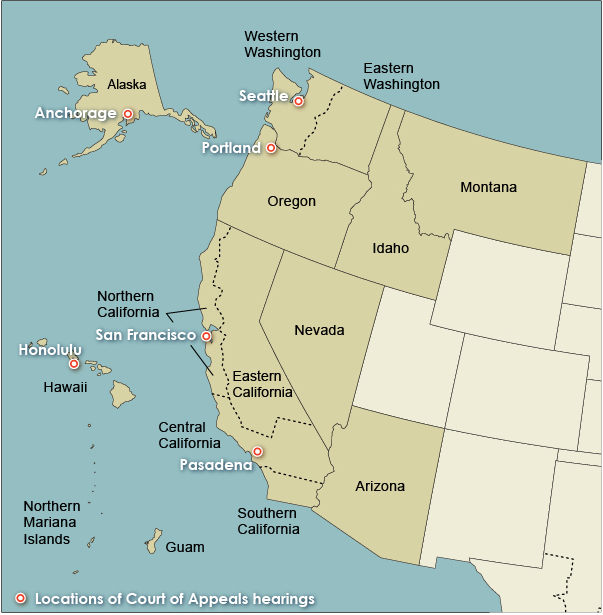 The win isn't without some clouding. Accord to the ruling while the lawsuit will move forward, the judge upheld the motion to dismiss for the individual defendants but denied the motion for the City of Scottsdale itself. That just means that TST is suing Scottsdale and not Scottsdale along with all the City Council members individually. That seems pretty reasonable to me. Though I'm a little surprised the motion applied to Mayor Jim Lane since he so blatantly used the blocking of TST's invocation in his campaign re-election materials. To me that looks clearly discriminatory and his campaign is separate from work he does for the City so if I were the Judge I probably would've left him on there, but then again I'm not a Federal Judge. In the end the important part is that the lawsuit will be moving forward and Scottsdale will have to combat this first amendment challenge head on.
Equality Gone Too Far
This welcome bit of news comes after a tumultuous week for TST, having been buffeted by social media after the announcement of several chapters desire to leave the organization to focus on different pursuits of their own. So it was a much needed win for TST that couldn't have come at a better time.
In support of the lawsuit, The Satanic Temple-Arizona will be holding a fundraiser event titled "Speak of the Devil: Equality Gone Too Far" complete with ritual performance and live music, on September 15th in Tucson, Arizona. The event's name is a reference to an email discovered during the course of researching the lawsuit by Scottsdale Councilwoman Kathy Littlefield who stated in official email discussing the invocation that she did "NOT want the Satanists" to speak and that Satanists should have such a right was an example of "taking equality too far."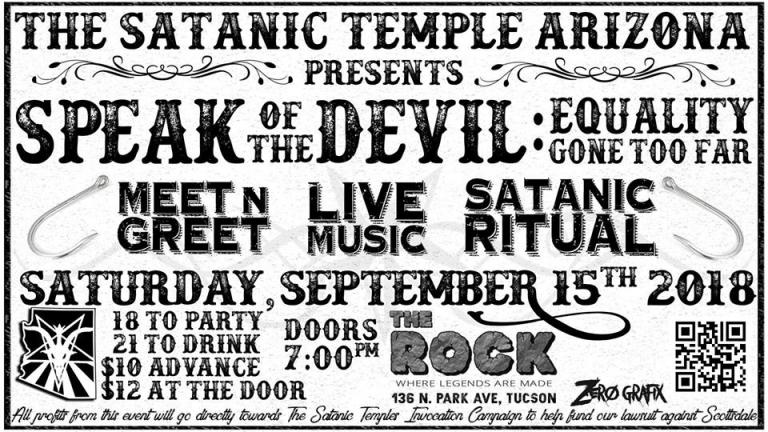 You can read the ruling for yourself below: