(Ed. note: Please click here.)
Abortion lovers cheered from the Capitol steps today as the California State Assembly passed A.B. 666 in a vote of 74-5 . The new legislation mandates that pregnant persons must wait 72-hours before deciding to carry to term.
Technology Enabled Pregnancy Tests Enhance Blastocyst Treatment
The bill, which the Governor has promised to sign into law, has several components. Disruptively, it mandates that all pregnancy tests sold in the state be web-enabled and connect to the Internet of Things (IOT). This alone has garnered wide support from the Silicon Valley tech sector.
"IOT technology is really the cornerstone of the whole law," said activist Ada Reinquist. "Once a positive result is detected these tests automatically connects to the internet, contacts the nearest Abortionplex, and schedules an on-demand procedure."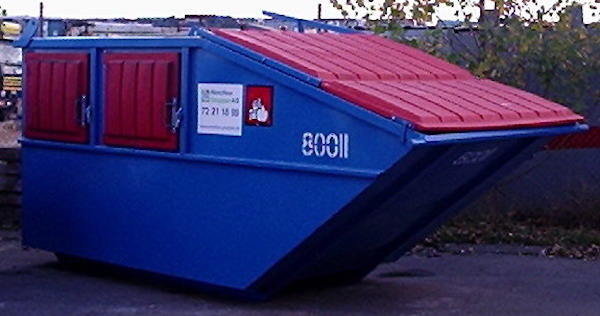 Bill Mandates a "Simple, Non-invasive, Cancelation Process"
To refuse an abortion, a pregnant individual must apply in person and read an informational packet which asks them to "consider their decision carefully". Then, after three days, they can return to the facility to cancel their appointment.
"We've chocked that packet full of things like the annual costs of raising a child, personal testimonies of irregular sleep patterns, and statistics on how quickly your social circle shrinks if you opt to refuse treatment for Fetal Growth Syndrome past the 20-week operability cut-off" said Kyla M. Young, a Project Manager on the information requirements. "We've even set up a website for those considering pregnancy featuring YouTube videos like '10 hours of a 6-year-old's clarinet practice', highlights from my cousin in Akron's 3-day trip to Orlando by car, and Tomer Ullman's groundbreaking presentation on infant distress vocalization."
The materials are designed to encourage those afflicted with pregnancy to consider all the options available to them.
Opponents Lament Vote, But Understand
One opponent of the bill, Mika Moorestock, says the passage is disheartening. "Of course we want people to make the best choices, but our arguments are so flimsy and contrived. It'd be nice if we had some facts to back us up. As it is we can only rely on scaring people with crappy propaganda movies."
The bill now moves to the state Senate where one last hurdle exists. Many senators are demanding that the bill include funding for a mobile dispatch fleet to service customers who have yet to arrive at a clinic within 24-hours of their pregnancy notification so they can administer treatment at home. They hope to fund the fleet with money raised by selling confiscated guns to illegal immigrants.
</Satire>
Do you see how dumb waiting periods sound now?
Happy April Fool's Day.
I have a Patreon! Please support my work and get cool extra content. Have a look and check out my two new podcasts Ex Libris Obscura and Live! From the Public Domain in addition to my long running Naked Diner Podcast with co-host Andy Hall. (I mean, look at this article. We're talking about people who get millions and I'm getting by on clicks and patrons. If you value the at least 6+ hours of content I make for you a month consider giving me at least a buck. Hell, you give Netflix least $9 and how many hours do you spend watching that? Is it less than 54? If so then I'm worth at least a buck a month, yeah?)