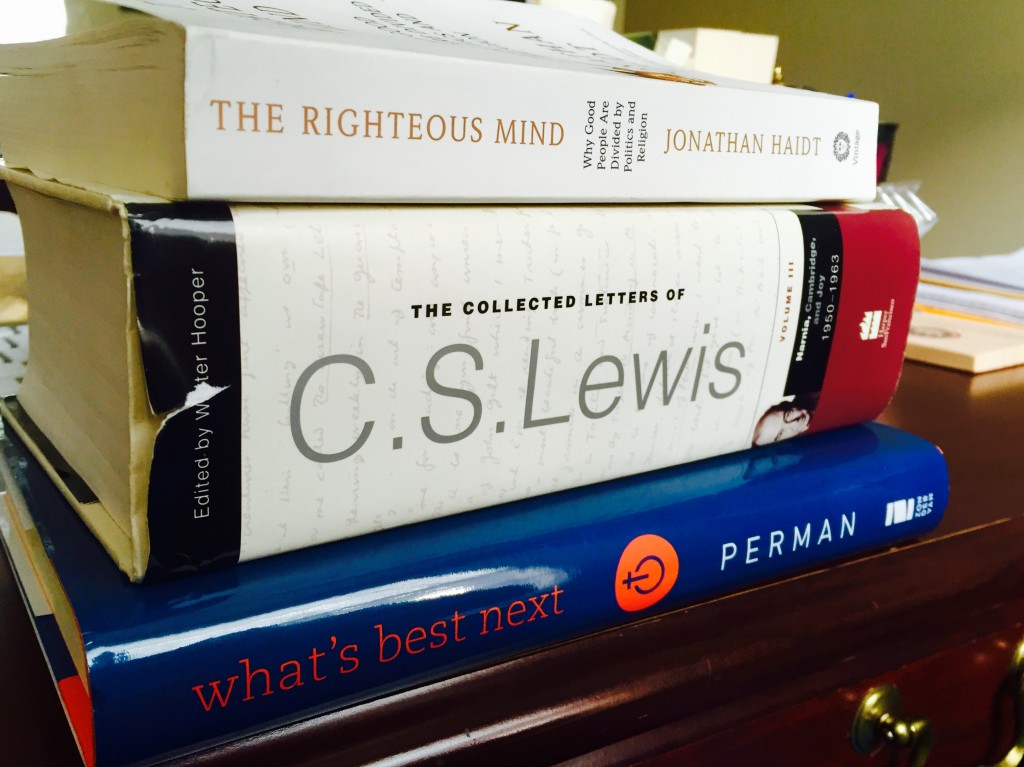 The Soul of the World, Roger Scruton
A friend and former professor introduced me to philosopher Roger Scruton recently. This is the second Scruton book I'm going through after "How to Be a Conservative" (which I highly recommend). "The Soul of the World" can be dense philosophy at times, particularly when Scruton is discussing the ontology of Kant. But the upshot of the entire work is that the world we live in can't simply be reduced to materialistic processes. Reading erudite philosophy is always exciting for me, but never more so than when it is delivering broadsides to secularism.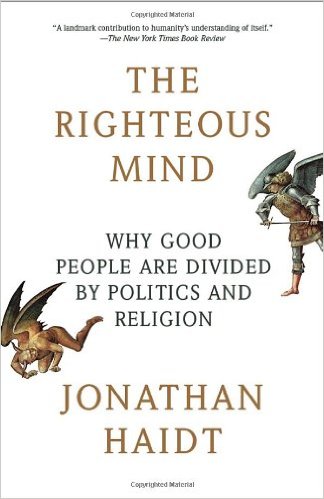 The Righteous Mind: Why Good People Are Divided By Politics and Religion, Jonathan Haidt
I got a copy of this one after seeing many friends and writers praise it. I'm excited to dive in, and I expect the content will never be more appropriate to read than right now. Bonus: There's a chapter called "The Conservative Advantage."
What's Best Next: How the Gospel Transforms the Way You Get Things Done, Matt Perman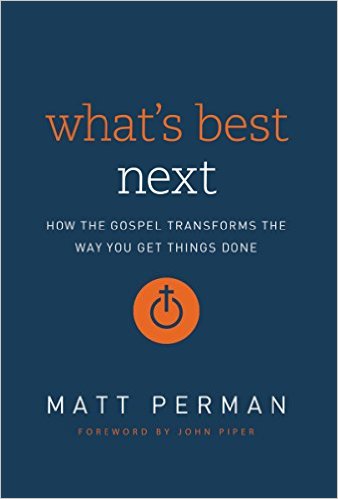 This was another book that I'd seen widely praised before receiving it. Time management is not something I'm naturally good at, nor is prioritization. The problem I find with most books about those habits is that there is a pervasive sense of secular utopia about them; just do this list, and your life will fall into place. What makes Perman's book inviting is that he begins where most self-help books end: Having believed that we are justified eternally in Jesus Christ, how should we live in light of that reality?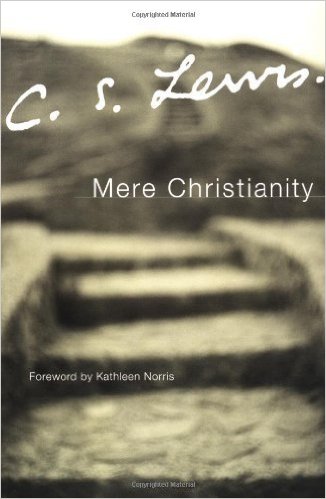 Mere Christianity, C.S. Lewis.
I try to read Lewis regularly. This was the first Lewis book I ever read (in high school), and it is as dear to me as any volume I own. Put simply, if you haven't read "Mere Christianity," you don't know much about C.S. Lewis or modern Christian apologetics.