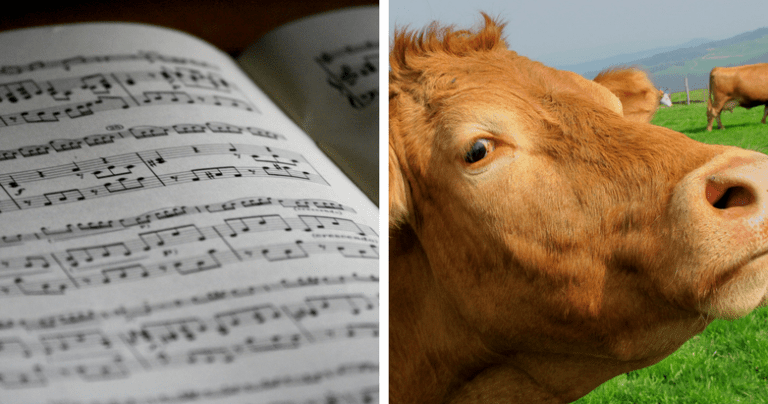 Religion has a spotty track record. I'll be the first to admit that. It has been—and in many cases still is—used as an excuse to brainwash, exclude, shame or condemn people—sometimes all at once—and there is no denying that atrocities have been committed in the name of religion.
All true.
But… religion has also shown itself to be valuable, both personally and culturally. It has produced a number of outstanding people, been a guiding light for peace and unity, given purpose and meaning, and encouraged people to tend to their spiritual side.
Religion is Like Music
Comparative religion author, Huston Smith, once said that religion was like music. He said that despite the fact that the world had, on average, produced more bad music than good music, music appreciation classes spent very little time on listening to bad music, that most music appreciation was about listening to, or, in some cases, learning to appreciate, good music.