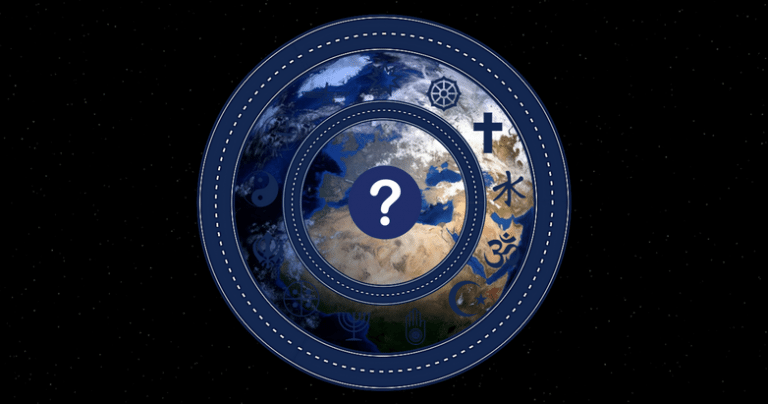 In a one-sentence definition, an Interfaith Minister is someone who has studied all of the world's religions and has decided that it does not go against his or her conscience to serve them all in some capacity.
I am an Interfaith Minister. Since the title is relatively new, allow me to flesh out three ways in which my colleagues and I can be of service.
Harmony and Dialogue
Each Interfaith Minister has cultivated a deep respect for the world's wisdom traditions. As such, we are in a unique position to facilitate dialogue and promote harmony.
As I have written about before, harmony exists on a gradient scale. An Interfaith Minister can help with everything from ceasing hostilities to facilitating a deep dive into religious experiences to generate a sense of connectedness.