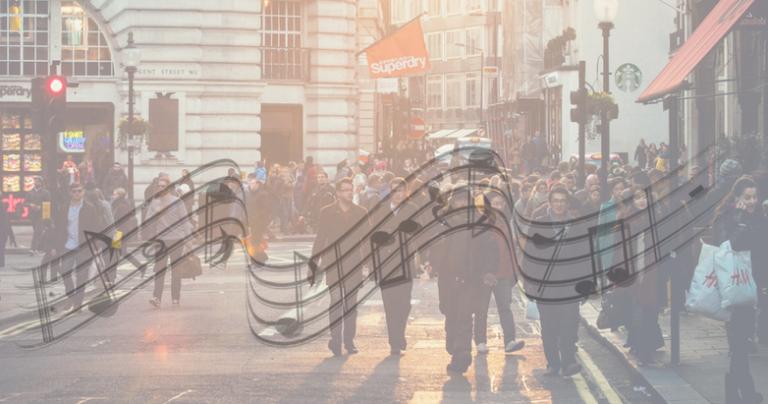 One of my favorite books by Erich Fromm is titled The Art of Loving. His main message is that cultivating love is an art form. Fromm gives examples of innate talents in everything from painting to dance to music to acting, showing the reader that natural talent only accounts for a small percentage of the art created by the artist.
For example, someone who sits at the piano and starts playing the Moonlight Sonata at an early age (like my son did) has to practice hard if a professional status is ever to be achieved (which he did not, opting for the trumpet instead).
Practice.
That is the key element for Fromm. The ability to love takes practice because the innate feeling can only take us so far.