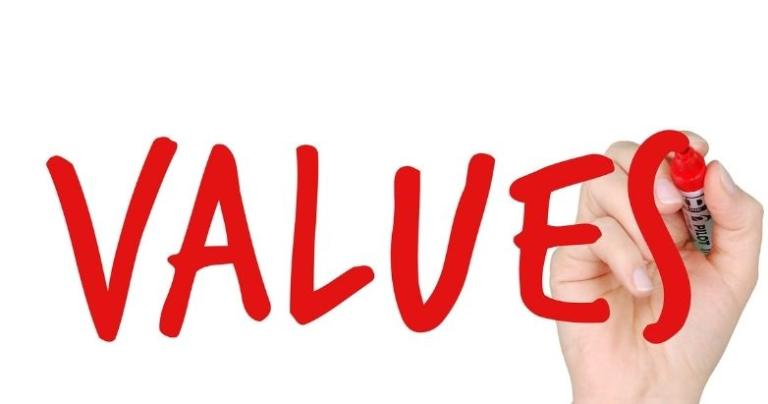 I am a student of both theology and psychology. One of the few things that everyone appears to agree on is that human beings are imperfect. It's such an obvious statement, I know, but frequently overlooked. Being human means being imperfect.
Equipped with that understanding, humans should probably never idolize other humans.
But they (we) do… and there is a real cost.
Believing in Ideologies vs. Idolizing People
In the last election cycle, I attempted to explain the difference between populism and political ideologies to my son. "The populist is willing to say or do anything to get elected," I said, "while people who believe in certain ideologies will adhere to those and not get caught up in a cult of personality."