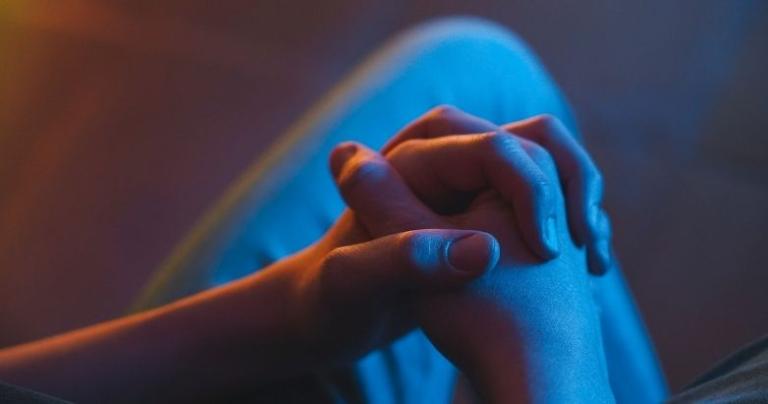 Prayer represents one of the oldest ways people seek hope, comfort, and inspiration. My aim with this small curation is to show how five traditions have put aspirational ideas into words. Even if you don't belong to any of the traditions, the following prayers have the potential to uplift your spirit and inspire you to act kindly during these trying times.
I want to extend special thanks to Matt Sanders and Ted Brownstein for compiling two wonderful books on interfaith prayer.
The power of prayer comes from a combination of repetition and faith. Over time, the ideas become instilled in the soul.